What marketing topics would you like me to cover here on the blog?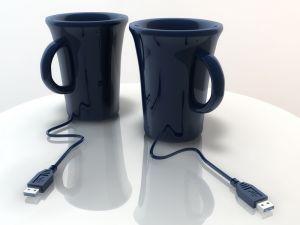 I'm always working to make this site as valuable as possible to you, which means writing about the areas of marketing and business development, which you are most interested in.
So, what areas of marketing or business development, would you like to know more about?
Your feedback please
Your feedback is really important and will help shape the content I cover, so please take a moment to leave a comment and let me know what you want to see here.
Thank you!
Let's work together and grow your business. To find out more click here!
Let's grow your business... together! I can help you build a more successful business, increase your sales and boost your profits. It's you and me, working as a team to help you achieve the results you have always wanted. To find out more, read this!