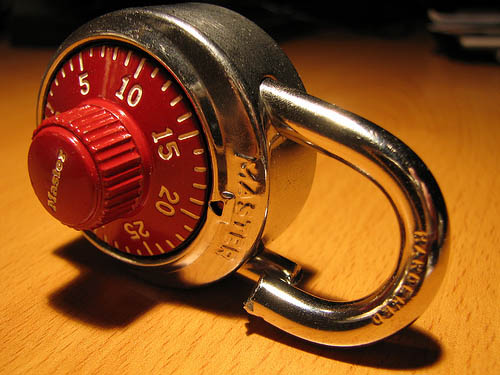 How secure would your business be, if a high quality competitor turned up in front of your clients and future clients today?
Most people only consider this, after the fact.  They wait until a new competing business, product or service shows up and THEN figure out how to respond.
The secret?
The secret to securing your place in the market, is to act like it has already happened.  Always, always look for ways to improve the quality of your services.  Listen to your marketplace, find out what concerns them and figure out how to help them.  This will make your existing clients love you and ensure you attract a regular supply of new clients too.
Of course, I recommend you simply avoid having any competitors.
The bottom line: Don't allow the arrival of "some guys business" to be what determines when YOU up your game.  A new provider, product or service WILL show up in front of your clients, so take action now and put yourself into pole position!
Let's work together and grow your business. To find out more click here!
Photo: Fristle
Let's grow your business... together! I can help you build a more successful business, increase your sales and boost your profits. It's you and me, working as a team to help you achieve the results you have always wanted. To find out more, read this!