It's pointless telling yourself to work harder, when you know you are already working as hard as you possibly can. A better approach, is to take a leaf from Apple Inc's book and work different.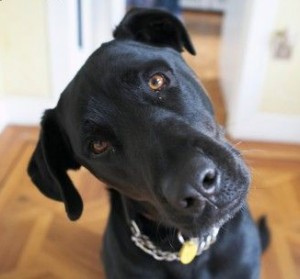 Too many hard working business owners work themselves into the ground, trying to get the results they need, from an ineffective strategy. This then impacts their quality of life and often their health and relationships too.
If it isn't working, do it differently.
It's a wiser and more productive approach, than rowing your boat harder and harder, in the wrong direction.
Let's work together and grow your business. To find out more click here!