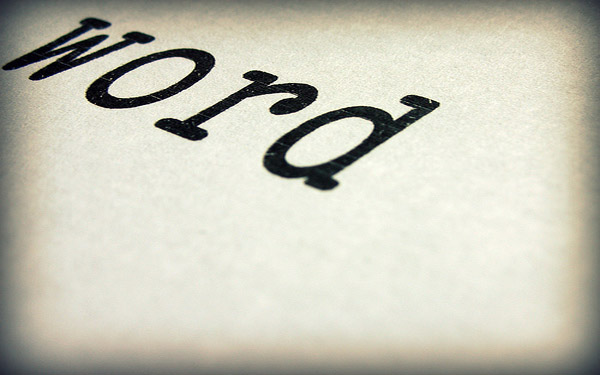 Today has been a pretty challenging day. I woke up with a fever at 5am and have been feeling unwell all day. It's now 9pm, so I have been awake for around 16 hours – making this the perfect time to write THIS blog post.
I can't write a blog post today, because…
As business owners, parents or people employed in jobs where we work long hours, there are always plenty of reasons not to turn up on our blogs, when people are expecting us:
We may have a busy day ahead of us (or behind us).
We might not feel creative.
We could be feeling less than 100% healthy.
We may even be feeling a little tired.
I think I am speaking for every successful blogger I know, when I say that if we only published blog posts; when we had nothing to do, were feeling super-creative, were wide awake and in perfect health, we would write very few posts. Yes, there are good reasons most days NOT to bother writing a post, if you look for them.
People notice
There is also one really good reason to turn up and write posts worth reading, when you have great excuses not to: People notice.
People notice when you are committed to your blog.
People notice when you regularly dig deep down to find something worth sharing with them, even though you give the information away for free and usually without even a 'thank you' from 99% of those who read it.
People notice when you care enough about the people who read your blog, that you push through the excuses and turn up for them.
In short: We need to understand that people won't show commitment to our blogs, if we don't!
Let's work together and grow your business. To find out more click here!
Image: Maria Reyes-McDavis