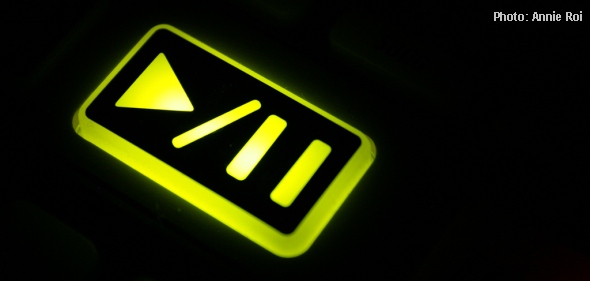 I want you to think about the following for a moment:
The last tweet you sent.
The last blog post you published.
The last marketing email you sent.
The last blog comment you made.
The last Facebook status you wrote.
First impressions count
Each of those actions, could easily be someone's first exposure to you. If so, it will form their first impression of you. First impressions count, even if they are inaccurate. First impressions count, even if you are having a bad day.
In business, the impact of a bad first impression can be huge. That's because you often don't get a second chance.
So, hit pause and think
It always pays to pause for a few moments before you publish anything, especially if you are angry or in a bad frame of mind. Think. Never underestimate the impact of an angry tweet or a caustic blog comment, etc. Once it's published, it's out there. It's in play. It's carrying your name. It's carrying your reputation.
Today, prospective clients and customers habitually research us via search engines and our social networking accounts, before contacting us. Thankfully, we have total freedom over what we say and thus, what we think is perfectly acceptable for prospective clients and customers to discover about us.
Our freedom of choice on this speaks volumes about us – and it does so all day, every day.
I can help you build a massively successful business. To find out more click here!
Let's grow your business:
I can help you build a successful business, make more sales and boost your profits. To find out how,
read this.