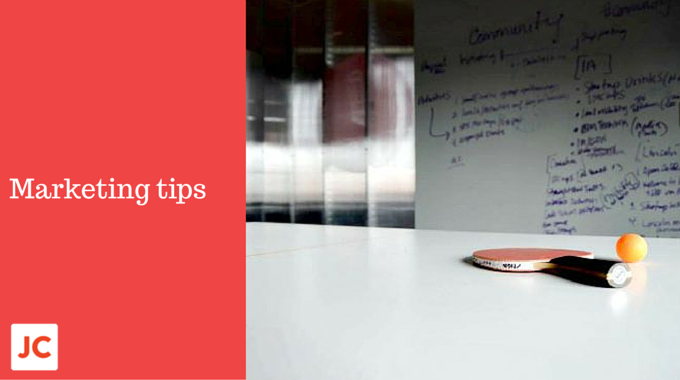 Many people who write blogs, newsletters, email marketing, etc., think they are growing a tribe or community, when in fact, they are doing the opposite.
Allow me to explain.
Content marketing… and buckets
The problem with trying to fill a bucket, which has a big hole in the bottom, is that the water flows out just as fast as it flows in. It's a never ending task, unless you get a new bucket or fix the hole.
Most Content Marketing, including that written by many so-called experts, is based around the idea of treating your content marketing, like a bucket with a hole.
It's about attracting drive-by readers with 'killer' headlines.
It's about SEOing your thoughts, rather than expressing your thoughts.
Marketing thought leader Seth Godin put it extremely well:
"The copywriter/editor who trades in meaning for lists, using calculated SEO keyword loading and sensationalism designed to attract the drive-by audience, earns the privilege of doing it again and again, forever".
It's like trying to fill that broken bucket. It's also the total opposite of growing a tribe.
They drive by
The thing about drive-by readers, is that they drive by. They are attracted to hyped up headlines and quickly go from one "25 ways to write like a rock star" piece to the next. If your content marketing is based around chasing them, you're making life way too hard for yourself.
Grow a great community
To grow a great community or tribe around your work, you need to attract the right people and retain their attention.
It means showing up regularly with useful information, rather than sensationalist, predictable content for the drive-by crowd.
It means expressing your ideas, rather than a keyword loaded version of what you think.
It means being brave enough to stop chasing easy, but low value, drive-by 'traffic'.
It means building deeper connections with people who will value your work, share your work, call you, email you, hire you or buy from you.
Let's grow your business: I can help you build a more successful business, increase your sales and boost your profits. Here's how!