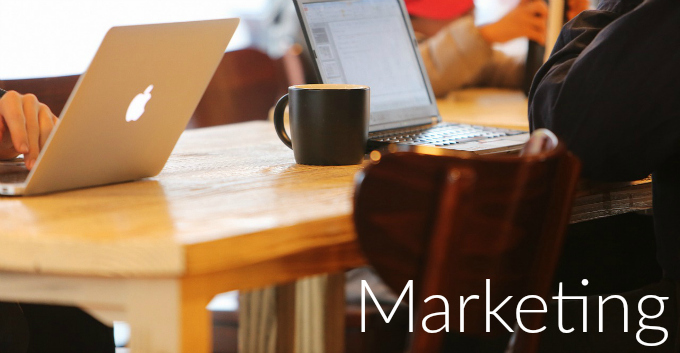 One of the keys to a successful business, is to pick the right clients or customers.
Many small business owners make the mistake of working with anyone, who has the ability to pay. They then end up with a random client list, ranging from wonderful clients to rude and over demanding, toxic clients.
The challenge with accepting toxic clients, is that they drain your energy and resources massively more than great clients.
For example:
You enjoy working with a great client and look forward to your next meeting with them. They inspire you to do your best work.
You dislike working with a toxic client and dread your next meeting with them. So, as the date of your next meeting or call approaches, their toxicity poisons your work flow.
When a toxic client regularly pays you late, it hurts your cash flow. Cash flow problems are a major cause of stress and also a key reason behind the failure of many small businesses.
In other words, toxic clients are massively more emotionally draining than great clients. This can have a huge, damaging impact on your business.
Your clients deserve your best work
You deserve great clients. You do not deserve to have clients who are rude to you or who demand more from you than they pay you for. Just as importantly, your great clients deserve your best work. You can't do your best work, when your thinking and work flow is regularly interrupted with toxic clients.
The only winner here is the toxic client — you and your great clients pay the price. This situation is unsustainable. It needs to be resolved.
Why?
Because toxic clients are poisonous to your work-flow and your business. They stop you operating at your full potential. They rob you of the freedom to do your best work. Your best work is what retains your best clients and attracts new, high quality clients.
The solution?
The solution is as easy and as hard as this: Market your services to the kind of people or businesses you want to work with. Then, only accept clients after you've spoken with them and are satisfied they fit your client profile.
It's easy, because it's under your direct control. It's your choice who you work with. Your decision.
It's hard, because many business owners find it difficult to turn a new client away… even a bad one.
In business, we find that we get the type of clients that we deserve. If we are prepared to work with toxic clients, we deserve to pay the hefty price.
However, if we market to the right kind of prospective clients and choose only to work with them, we deserve the joy of running an exciting business, which rewards us on every level.
Remember, you choose who you work with. Not the other way around.
Tip — Here's some detailed advice with examples, on how to build a successful business.
Let's grow your business!
I can help you build a more successful business, increase your sales and boost your profits. To find out how,
read this
.