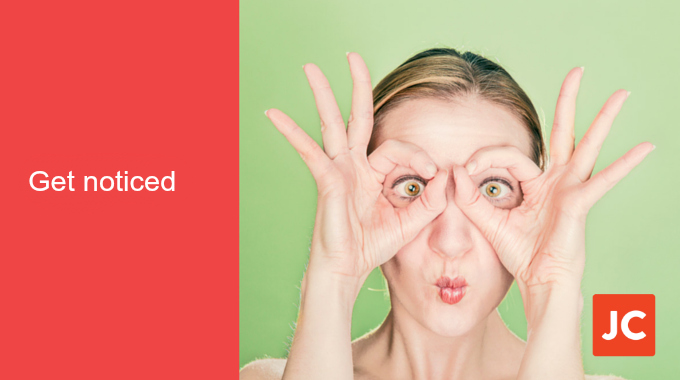 If you want to grow your business, your network, your influence and really enjoy the process, you will love this simple, yet effective idea.
It's simply this: Be helpful, often
Think about this for a moment:
The process of sowing and reaping, starts with the sowing part.
The process of cause and effect, starts with the cause part.
The process of giving and receiving starts with the giving part.
By regularly looking for opportunities to help your clients and your prospective clients, you put a series of processes into play, which improves how people feel about you. As business is all about people, improving the way people feel about you has a measurable, positive impact on your business.
I've learned that looking for ways to connect people, share ideas, open opportunities, etc, can become a natural part of your day. It isn't that time consuming either. Even if you want to help thousands of people every day, you can do it without it eating into too much of your time.
Allow me to explain.
Being helpful scales to infinity
Thanks to the technology at our fingertips, being helpful scales. In fact, it scales beautifully. Using what I call the one-to-many approach, you can help dozens, hundreds or thousands of people every day.
It works like this: You invest one piece of your time, which helps many people.
An wonderful example of this one-to-many approach is blogging. The reason I write for you on Jim's Marketing Blog and via the email version of the site, is that it allows me to be helpful to many people, using just one block of my time. In the time it would take me to reply to one specific email for marketing help, I can be of service to thousands of people.
The payback?
Firstly, running a business from a mindset of contribution is a lot more fun. I get wonderful emails all day from people who find my work useful. I'm one of the few business people I know, who enjoys getting well over 100 emails a day.
Secondly, it's an extremely rewarding and effective way to grow your business. That's because people are attracted to those who help and encourage them. I started my business back in 1995 and have never needed to attend a networking event. I have no need for a Linkedin account either.
That's because I get client inquiries all day from business owners I've helped with the marketing ideas I freely share. These good people know me, without ever meeting me. My work went before me. So, when they decide it's time to get expert marketing help for their business, they get in touch. It's that simple.
Striking the right balance
As with all things, balance is required. It's really important not to confuse being proactively helpful, with being a doormat. If you think you are helping people by doing lots of unpaid work for them, you are not. You are being taken advantage of.
Occasionally, I will get an email from someone who selfishly asks me to work for them, for free, and solve their specific marketing problems. Of course, I don't do it. Why? Because for me to get all the information required to help them, then plan out what's wrong and how to fix it, would take hours. I could invest that same time to write 4 or 5 blog posts and help thousands of people, using my one-to-many approach.
People who ask you for freebies are being wholly selfish. They're showing zero respect for you or the value of your time. Time is not money – time is massively more valuable than money.
Getting it right
The key is for you to leverage your time and knowledge, so that you can help as many people as possible in the shortest amount of time.
When you get the balance right, more and more people in your marketplace will know who you are. Prospective clients will regard you as a source of ideas, answers and inspiration. That's a valuable reputation for any business owner to have.
In short: If you are not receiving enough right now… give more. Do it often.
Here's a suggestion: Let's grow your business. I can help you build a more successful business, increase your sales and boost your profits. To find out how,
read this
.