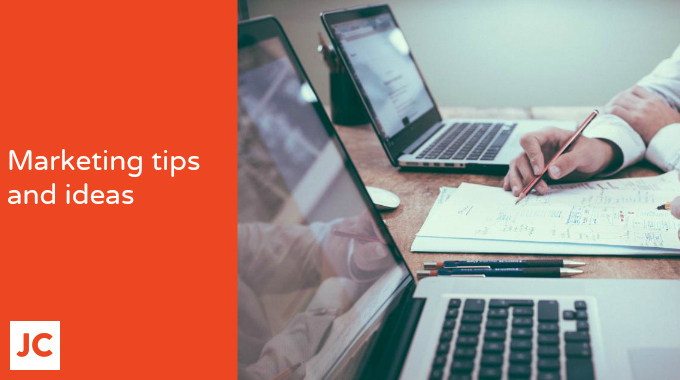 Think for a moment about:
The last service, which impressed you so much you told your friends.
The last marketing email, which persuaded you to take action.
The last blog post, which you were inspired to share. (Bloggers… read this!)
The last advertisement, which compelled you to make a purchase.
The last newsletter, which you were motivated to forward to your friends.
Now answer this question: What can you learn from them, which you can adapt into your own marketing?
In marketing, we find that success leaves clues… and the clues are all around you.
Let's grow your business!
I can help you build a more successful business, increase your sales and boost your profits. To find out how,
read this
.