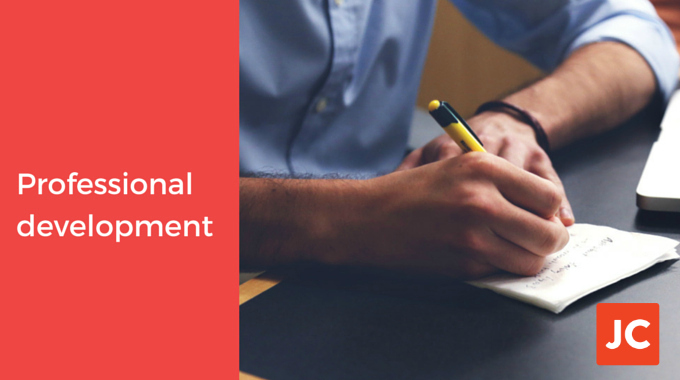 There are many compelling business reasons to write regularly. For example, blogging can be massively valuable as a marketing tool. The same is true of newsletter writing.
Here are 4 less obvious benefits to writing regularly, which seldom get mentioned. In many ways, these are just as valuable.
Writing makes you a better observer. As a result, you notice more of the world around you. You experience more from life.
Writing helps you think with greater clarity. The process of getting ideas out of your head and onto the page, is a wonderful antidote for foggy thinking.
Writing is a powerful development tool. To write effectively on any subject, you need to know about that subject. Even better, to write about a subject regularly, you need to constantly learn more.
Writing is an act of contribution. When you share your ideas or stories with others, you invest in them. You also connect with them. How might that help your business? Think about that for a moment.
PS: Here are 25 reasons to write a business blog.
Let's grow your business!
I can help you build a more successful business, increase your sales, attract more clients and boost your profits. To find out how,
click here!