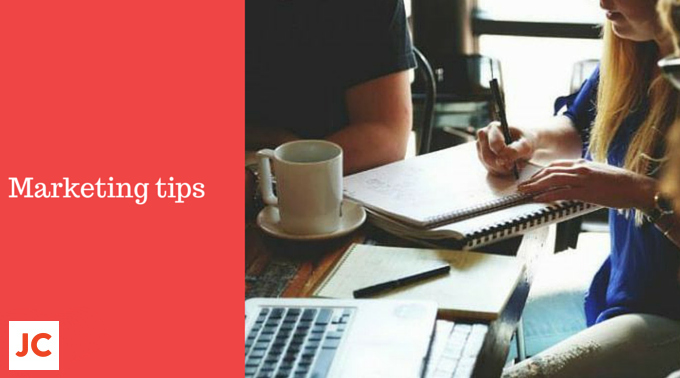 Here's an extremely powerful marketing tactic, which your competitors are overlooking. Get this right and you will give your business a very strong advantage.
It's simply this: Meet your deadlines every time, no matter what it takes.
Why?
Because by consistently delivering your promises, on time, you set yourself apart from all or almost all your competitors. You tell us more about your professionalism, commitment and reliability, than a marketing message ever could.
It's a wonderful way to build a great reputation.
It's also a fantastic way to grow your business, because you give the marketplace a story, which they will want to share. That's the key to attracting high quality, word of mouth referrals.
How can I help you?
You can now pick my brain for the strategies, tactics, marketing ideas and answers you need. A 2-hour session with me can save you months or years of wasted time. To see exactly how I'll help you,
read this
.