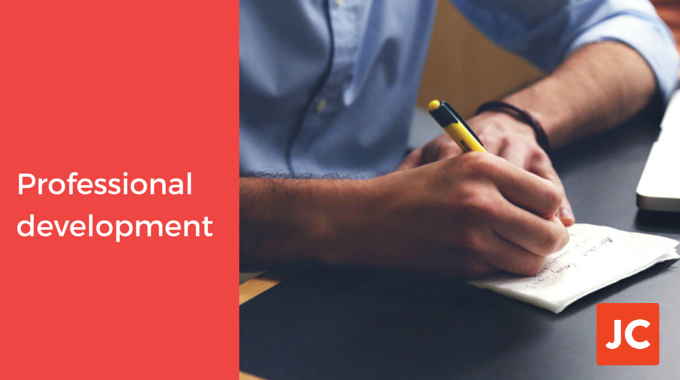 A business owner with passion is a formidable force. Here are 5 powerful advantages these passionate people have, over the average business owner:
Their passion inspires others to believe in them.
Their passion drives them forward, when others decide to quit.
Their passion gives them the courage they need, to leave their comfort zones when required.
Their passion is contagious. It motivates the people around them.
Their passion acts like a magnet, which attracts the people and resources their business needs.
Where does that kind of passion come from?
Passion is something we create ourselves. It comes to us when we get clear on a compelling, inspirational goal or target, and believe we will achieve it.
If you are not feeling and transmitting that kind of passion, take some time out today to think what your goals are for your business. Dream big dreams, then create a plan to make your dreams a reality.
Tip: You will find this extremely useful: How to be a serial entrepreneur.
Let's grow your business! I can help you build a more successful business, increase your sales and boost your profits. To find out how, read this.