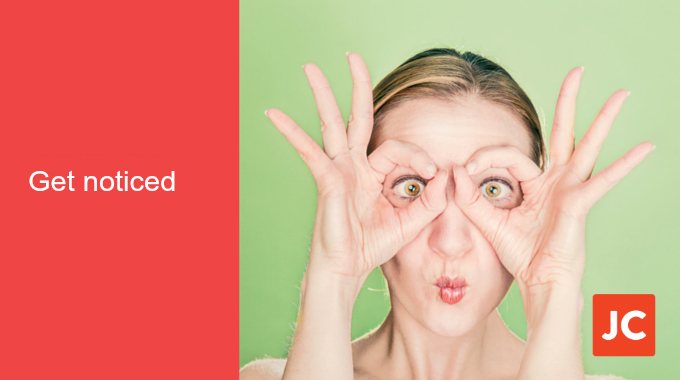 I would like to talk with you today, about the visibility of your business.
I was prompted by an email I received this morning, from one of my long time readers. With his permission, I'd like to share a little of what he told me:
"Back in March, I closed my business and took a job working for a former competitor of mine. […] As I'd long suspected their service is inferior to what I was offering, but they market it way better than I did. They are making a ton of money and I couldn't even make a living."
How visible are you?
Sadly, an average service that's well marketed will always generate massively more money, than a great service, which too few people know about. Think about it: People can't hire you, if they don't know you exist — regardless of how amazing you are.
Just consider those painters, composers and writers, whose genius was only appreciated after their death. They produced classics, yet lack of visibility stopped them receiving the recognition they deserved, during their lifetime.
A great example is Herman Melville, author of Moby Dick. Melville was unable to make a living as a writer, so he worked at various jobs, including working on the New York docks. It was decades after his death that a revival of his work took place and the world became aware of Herman Melville's huge talent. The talent was always there. The books were always there. His work simply lacked the visibility it needed.
Take your marketing seriously
You do amazing work. You care passionately about your clients or customers. You work hard.
Don't allow ineffective marketing to rob you of the success you deserve.
This will help: Here are my top marketing tips, together in one place!
Let's grow your business! I can help you build a more successful business, increase your sales and boost your profits. To find out how, read this.