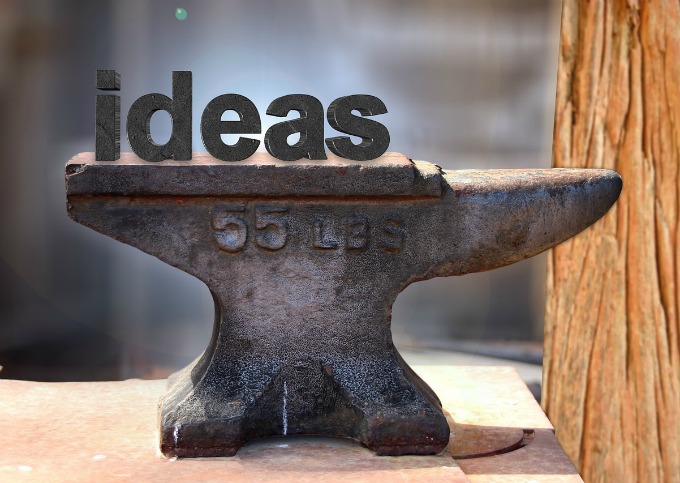 Over the years, I've been fortunate to work with some incredible leaders. Here are 7 habits, which are common to all of them:
They don't compare themselves to their competitors. They compare themselves to the work they did yesterday, and then commit to do better today.
They show, rather than tell.
They encourage others.
They show up, even when it's easier not to.
They listen.
They are keen to take responsibility.
They spend their prime-time with friends or learning, not watching TV.
Tip: Here are 21 Powerful habits behind highly successful business owners!
Here's an idea: Let's grow your business! I can help you build a more successful business, increase your sales and boost your profits. To find out how,
read this
.