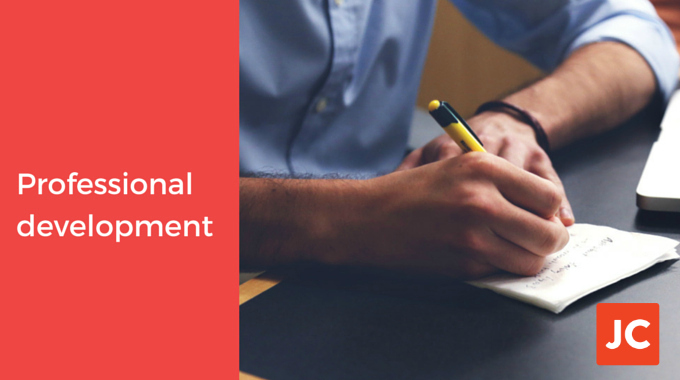 Let's talk about money.
Do you know what's really, really difficult? Trying to make money by doing something you're not passionate about.
Yet, that's exactly what the majority of business owners do. Paradoxically, it's also why most will go broke or even worse, make just enough to survive in false hope that things will improve… THEN go broke.
Yes, every business needs a viable way to make money. However, money should be the inevitable result of doing what you love, extremely well. Not an end in itself.
Steve Jobs on money
The world's most successful businesspeople already know this. The late Steve Jobs made the point beautifully:
"I was worth over $1,000,000 when I was 23, and over $10,000,000 when I was 24, and over $100,000,000 when I was 25, and it wasn't that important because I never did it for the money".
Do you think Mark Zuckerberg, Jeff Bezos or Sir Richard Branson go to work for 14 hours a day, because they need more money? No. Branson was wealthy from birth and has never needed to work! These people already have more money than they can spend. What drives the most successful business owners is the need to do something, which they are passionate about.
The money follows.
Working with great passion
When your work is driven by passion, it shines through everything you do. It gives you the energy and robustness required to do your best work. Passion is contagious too, which helps you attract the resources you need. It inspires customers, clients and investors to want to be a part of your vision.
If work is a grind.
If you're working hard for too little reward.
If you find yourself lacking the energy you need.
If you don't spend enough time with your family.
If you feel too stressed, too often.
If prospective clients or customers are unenthusiastic when you tell them what you do.
If business leaves you feeling unfulfilled.
… there's a very good chance you're not doing something that inspires you. And that has to stop. Seriously. You can't keep on like that. It's pointless and 100% unnecessary.
The answer is as easy and challenging as this
Find something you're passionate about and build a viable business model around it. Work really hard. Then watch your whole world improve.
If this is something you are struggling with right now, let me know. Here are my contact details.
Let's grow your business!
I can help you build a more successful business, increase your sales and boost your profits. To find out how,
read this
.