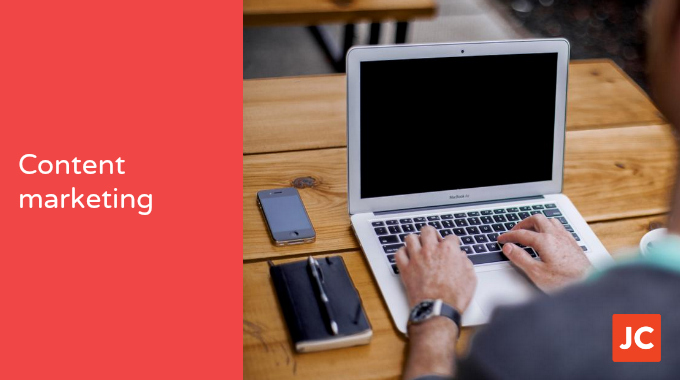 If you find it hard to write articles, blog posts or newsletters, I have a quick tip for you. It will help you write more frequently and in a way that people will understand.
Drum-roll please…
Write the way you speak
Think about it: When you talk, people understand you. They listen to you. You engage them.
You don't get talkers-block either!
So, don't treat your written words differently from your spoken words. Just type them, rather than speaking them. This is the approach I used when I started as a writer and it has never failed me. And yes, the more you do it the better your writing will become.
The challenge with this approach is that it robs you of any excuse not to write more frequently. Sorry 🙂
Tip – Read this: Bloggers: Are you 1 question away from 10,000 daily readers?
Let's grow your business!
I can help you build a more successful business, increase your sales and boost your profits. To find out how,
read this
.