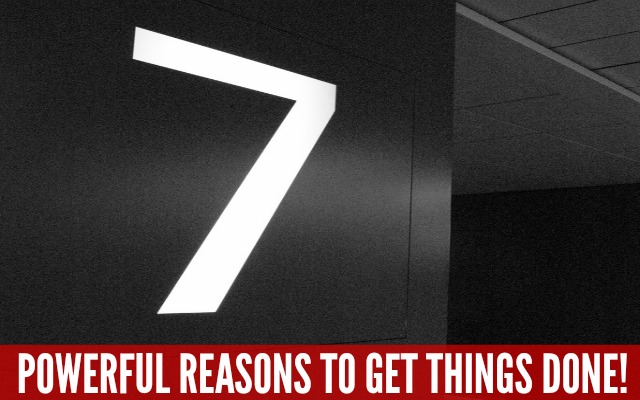 When I hear someone say, "We have always done things this way!", I cringe. That's a terrible reason to do anything.
Here are 7 better alternatives:
Do it because it's right.
Do it because you care.
Do it because it works… beautifully.
Do it because it matters.
Do it because you said you would.
Do it because you may never get another chance.
Do it because that's how you become a leader.
And do it as well as you possibly can.
Tip: If you'd like to learn how to motivate yourself to take action, I can help. My Motivation Master Class audio program will show you how to get things done, even things you hate, dread or fear. Download your copy here. It runs for over 110 minutes and is narrated by me, Jim Connolly.
Let's grow your business... together! I can help you build a more successful business, increase your sales and boost your profits. It's you and me, working as a team to help you achieve the results you have always wanted. To find out more, read this!