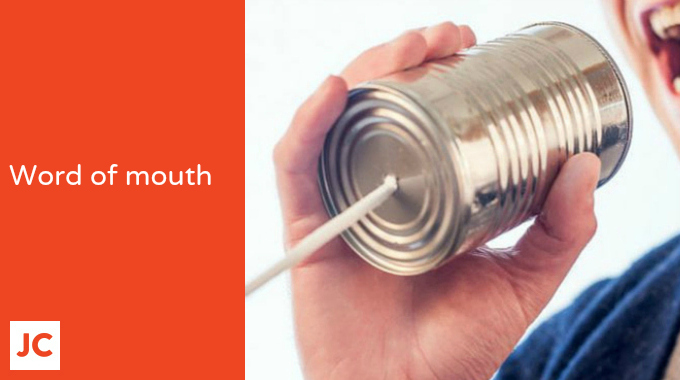 Word of Mouth spreads between the people in your marketplace.
It goes from person to person.
Not from you to them.
So don't interrupt people. Don't pester people.
Instead, invest your time creating a story worth sharing. It's a far better way to spread the word than pushing an average marketing message at people.
Here's an idea: Let's grow your business! I can help you build a more successful business, increase your sales and boost your profits. To find out how,
read this
.