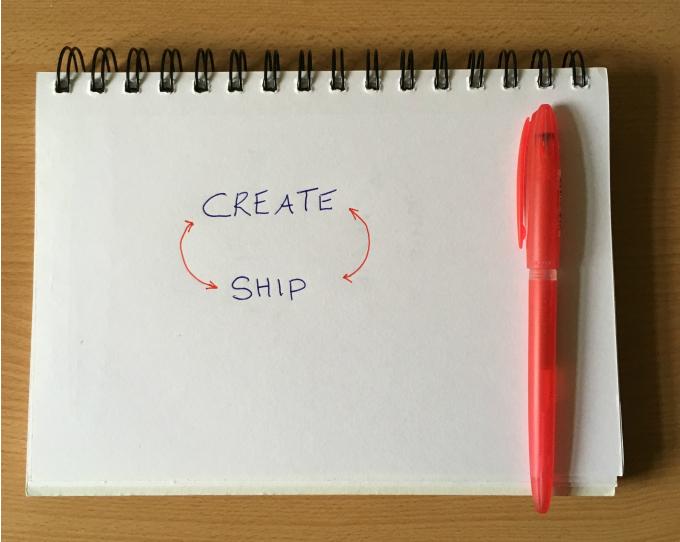 If not, what story are you telling yourself, which is motivating you to do less than you're capable of?
Tell yourself a more empowering story. Choose to give everything you do your very best shot. Then, do the same tomorrow. Soon it will become a habit.
Here's the thing: The world deserves to see what you are truly capable of. Not some cranked-down version of your amazing self.
Could this mindset adjustment have an immediate, positive impact on your business [and your life]? Yes. It absolutely could.
How can I help you?
You can now pick my brain for the strategies, tactics, marketing ideas and answers you need. A 2-hour session with me can save you months or years of wasted time. To see exactly how I'll help you,
read this
.