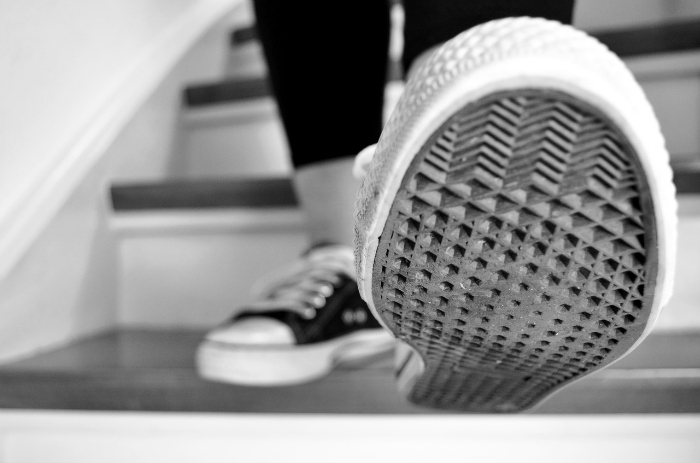 Competition is good for business. More importantly my friend, competition is good for your business.
Here's why:
Competition motivates us to raise the bar and set higher standards.
Competition encourages us to differentiate ourselves, so we stand out.
Competition inspires innovation.
Competition leads to better (and more diverse), products and services for the marketplace.
As business owners, the decision we face is whether to wait and react or take the lead and act. Do we carry on as we are until an agile competitor arrives, or proactively direct our own future?
Our response to that question is hugely important. It will determine whether we give ourselves a winning advantage or get left playing catch-up.
Let's grow your business!
I can help you build a more successful business, increase your sales and boost your profits. To find out how,
read this
.