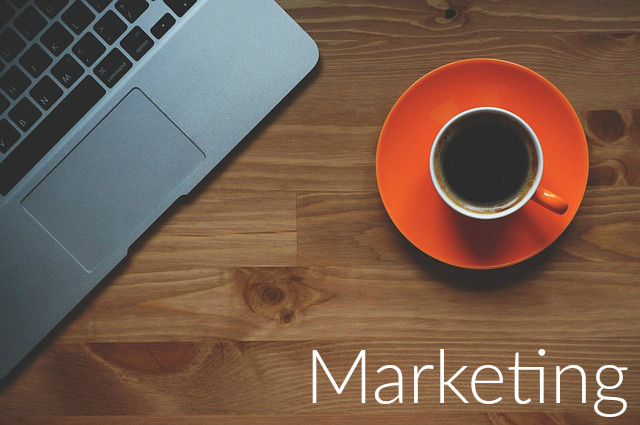 How hard would it be for one of your clients or customers to replace you with an alternative provider?
I was thinking about this yesterday when a salesman came to my home. He asked if he could quote me a price to look after the trees and hedges, which surround all 4 sides of our house. I said that I wasn't interested. He then said that if I told him what my current guys charge, he'd beat their price. I explained that I still wasn't interested. I thanked him for his time and he left.
Just think about that for a second.
Apply that scenario to your business. Imagine being so valuable to your clients or customers that they send competitors away — uninterested in hearing about their lower price.
Being irreplaceable
If the salesman had been a little wiser, he'd have asked me what made my current provider irreplaceable. If he'd asked, here's what I'd have told him.
The team who look after my hedges and trees have worked for us for years. They know exactly how we like things. They are extremely reliable and when we needed them in an emergency, they responded fast — removing a tree that had fallen down in a storm. They provide a great service, which they are well paid for. They're happy and we're happy.
Trust
They've made themselves irreplaceable by building trust. They've earned that trust by doing great work over the long haul and being extremely reliable. I have recommended them dozens of times over the years to friends, all of whom are equally delighted with them.
There are 2 pieces of gold dust in the previous paragraph:
The best way to become irreplaceable is to earn trust. It was during our first year with the tree company that they came out to remove that tree, which was blocking a road on a dangerous corner. They were here in 40 minutes and charged us the normal rate, when they could have exploited the situation.
When a provider earns our trust and does great work, it's easy to recommend them to our friends.
Clearly, every business owner should strive to make their business irreplaceable. It improves customer retention, whilst also generating a regular flow of word-of-mouth referrals.
How do you become irreplaceable?
It's not about one huge action. It's certainly not about being the lowest priced. No. It's about the daily interactions we have with our customers and the marketplace. It's that drip, drip, drip process, which Seth often reminds us of. We earn the position of being irreplaceable over the medium and long haul.
Every interaction should be used to increase our value to our customers. A superb way to accelerate the process is to be there when they are most in need. Remember, it's when people are having a tough time that they most value our help.
That's how we earn (then re earn) the position of being irreplaceable. Yes, you need to re earn the position, because when you act like you're permanently irreplaceable, you'll soon be replaced by someone who out manoeuvres you.
Let's look again at my opening question. Ask yourself, how hard would it be for one of your clients or customers to replace you? If you don't like your answer, do something about it today… and every day, until they'd have to be crazy to switch to another provider!
Here's an idea: Let's grow your business! I can help you build a more successful business, increase your sales and boost your profits. To find out how,
read this
.