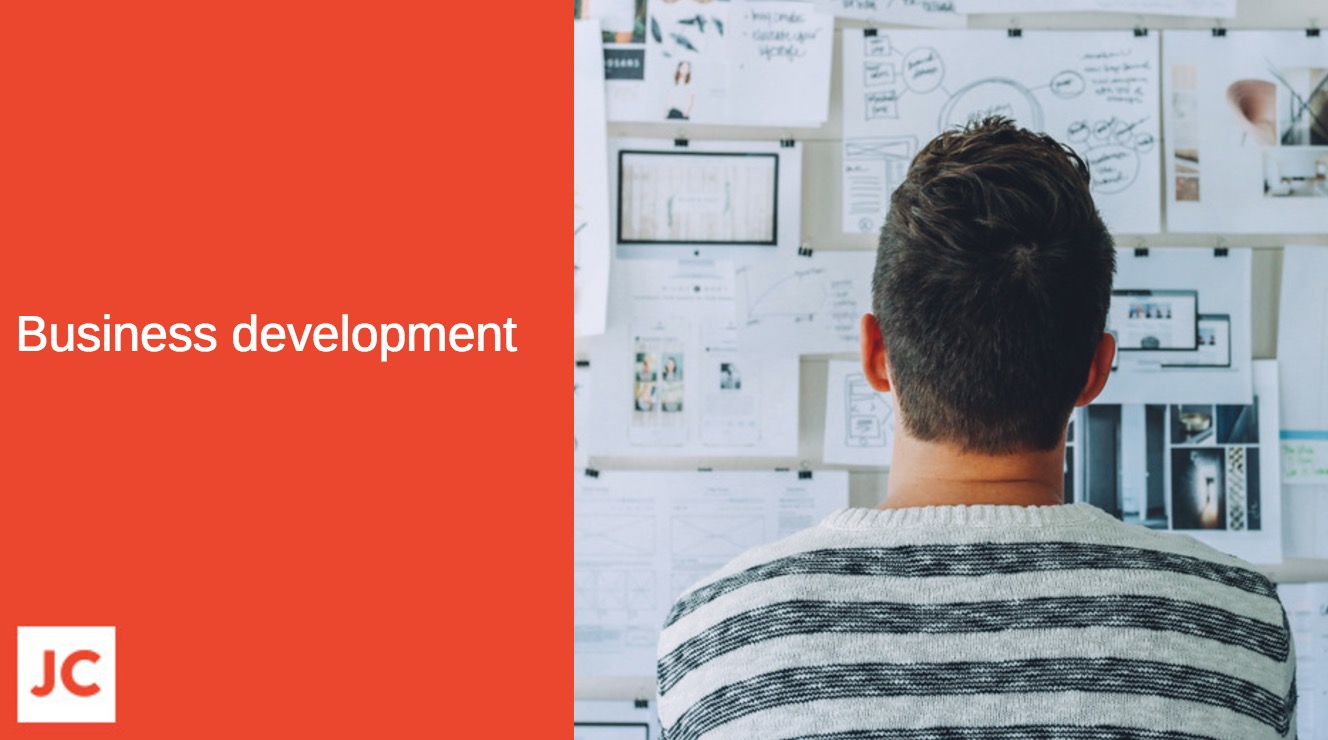 If you want to rise above your competitors, you have a couple of options open to you.
Destroy the competition: Bad-mouth them. Spread nasty stories about them. Call them out when they screw up. Try to ruin their reputation, so your business looks better in comparison.
Mind your own business: Look for ways to improve what you do. Become a respected innovator.  Out smart and out care your competitors. Make your service so uniquely valuable that you have no competition.
The best way forward, is to focus on your own business. Pay attention to what you can control. Do everything you can with everything you have. If you mind your own business correctly, you'll never have to worry about the competition again.
Here's an idea: Let's grow your business! I can help you build a more successful business, increase your sales and boost your profits. To find out how,
read this
.