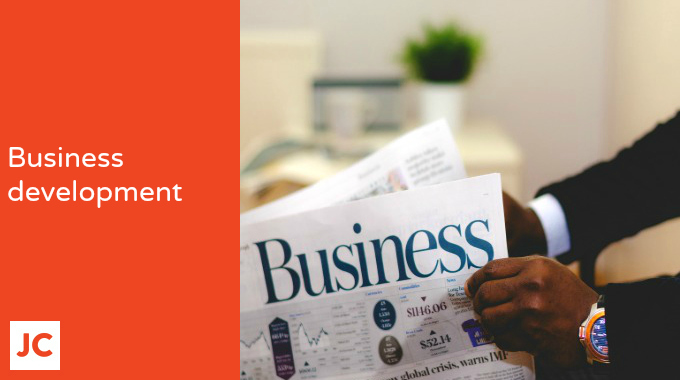 There's a world of opportunity out there, just waiting for you to embrace it. Those are not simply optimistic words. Allow me to explain.
This morning, I was working with some great clients in Brisbane, Australia. Yesterday, I worked with a wonderful, long-time client in Nebraska, USA. Tomorrow, I'm working with an exciting start-up in Hamburg, Germany.
All this, without leaving my studio in England.
The nature of business is changing
Barriers that once restricted who we could work with have been removed. For many, perhaps most service providers, geography is no longer a limitation.
We live in the age of low-cost (and no-cost) global, digital communications. We can video conference, call, screen-share, email and provide our expertise with clients, anywhere on the planet. This means; designers, coaches, copywriters, content providers, marketing professionals, illustrators, software developers, business advisors, PR consultants, therapists, translators and countless others, can now work worldwide. As such, the growth potential of your client base is pretty much limitless.
The opportunity in front of you is something, which past generations of small business owners couldn't have dreamed of.
And the best part? It's yours. Right now. If you want it.
Here's an idea: Let's grow your business! I can help you build a more successful business, increase your sales and boost your profits. To find out how,
read this
.