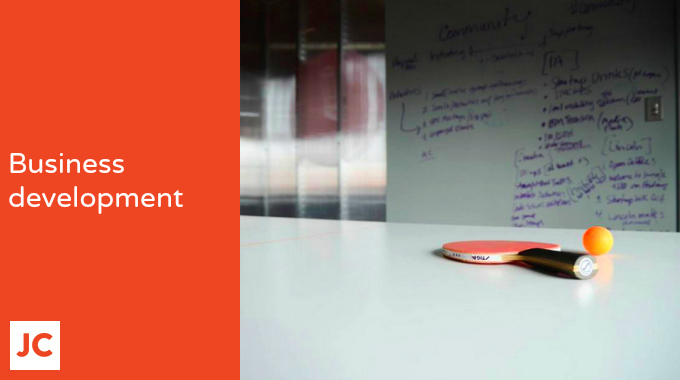 Here they are in no particular order.
Dream bigger dreams. Big, inspirational dreams are far more motivating than puny goals.
Get into the habit of walking daily for 30 minutes. It will improve your life in so many ways. This Stanford study agrees.
Too busy for a 30 minute walk? Get serious about solving your time management problem. This will help you.
Focus on what you want. Not what you fear.
Stop aiming for perfection. Instead, strive to be better than you were yesterday.
Look for opportunities to step up and lead. Your marketplace desperately needs leaders.
It isn't the 1980's — So, instead of focusing on closing sales, focus on opening relationships.
Start a blog or a newsletter. If you already have a blog or newsletter, start taking it seriously. Here's how to become an overnight blogging success.
Avoid toxic influences. Everyone and everything you connect with has an impact on you. Choose wisely.
Stop waiting for things to improve. Instead, plan for improvement, then work the plan.
I hope you found those suggestions useful. More importantly my friend, I hope you do something with them.
Here's an idea: Let's grow your business! I can help you build a more successful business, increase your sales and boost your profits. To find out how,
read this
.