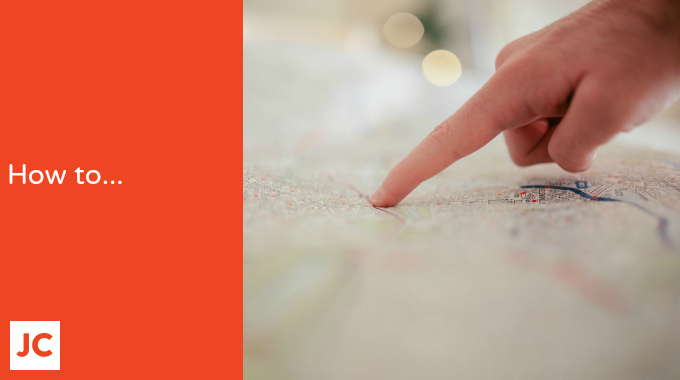 We know why some businesses are always in high demand. It's because they provide something of value, which is in short supply.
We also know why the average business isn't in high demand. It's because they provide something, which is in abundance. And there's nothing more average, than the average business!
Here's the thing — It's not enough to work hard, work smart and care about your clients. Most of your competitors already do that. To think otherwise is to underestimate your competition. And that's a big mistake.
To be in high demand (and earn the highest fees), you need to embrace the tricky stuff. The things that are in short supply, because they're too challenging, frightening or uncomfortable for most business owners.
These include a willingness to:
Is it easy? No!
Is it worth it? Absolutely!
You see my friend, the very fact it's so challenging is why it's so rare, in such high demand and so valuable.
Here's a suggestion: Let's grow your business. I can help you build a more successful business, increase your sales and boost your profits. To find out how,
read this
.