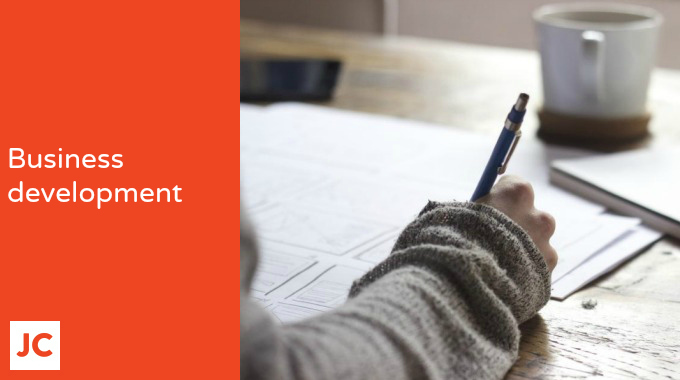 These are exciting times to be in business. You have opportunities that previous generations could not have imagined.
Think about it:
With a laptop and an internet connection, you can tap into an unlimited marketplace. A global marketplace, with pretty-much limitless potential.
Your website can be a 24/7 lead generating machine. Not just that, a lead generating machine that sends you highly targeted prospective clients.
You can create digital products and sell them while you sleep. I do this here.
You can get a message in front of your prospective clients in seconds.
Your current clients can use social networks to spread the word about you.
There are outstanding opportunities all around you. Like delicious, ripe fruit just waiting to be harvested.
The question is, what are you going to do with all this potential… what's your plan?
Here's an idea: Let's grow your business! I can help you build a more successful business, increase your sales and boost your profits. To find out how,
read this
.