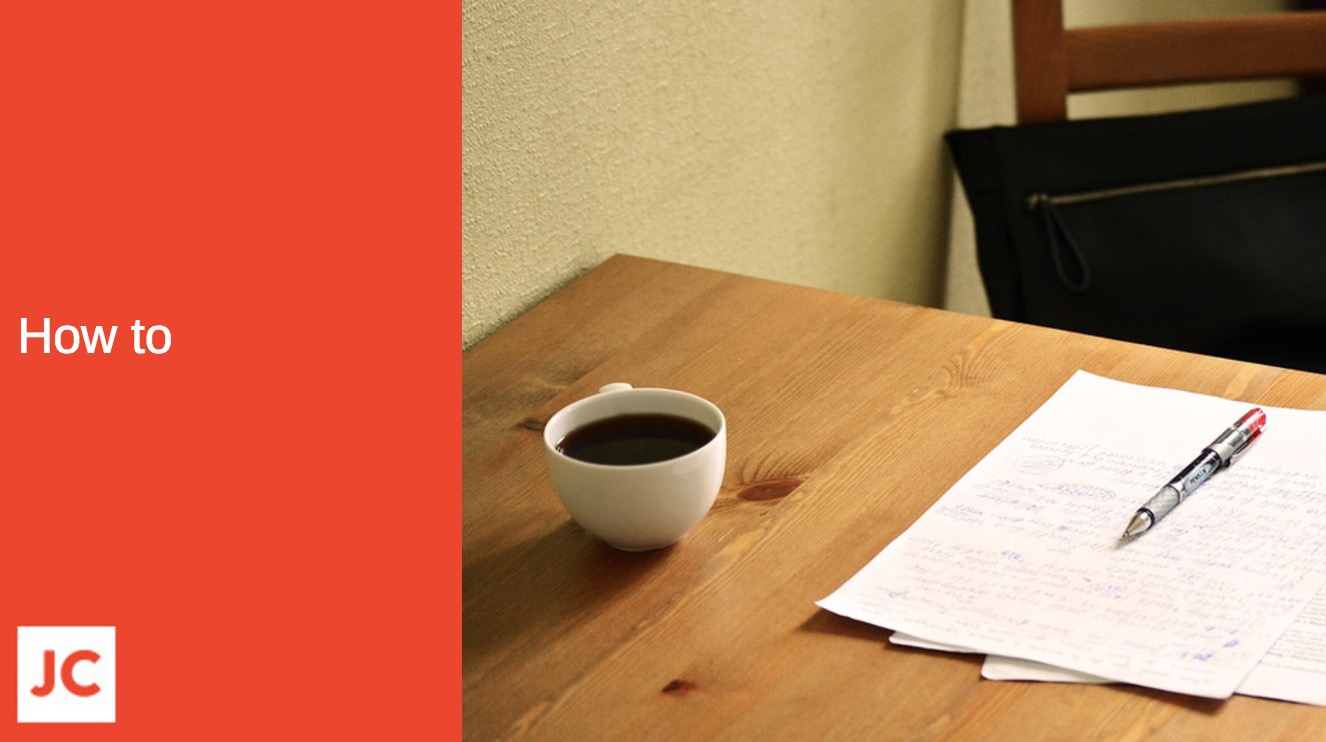 It's simple. It works like this: When the supply is low, the demand is high.
There's always a very limited supply of people who will.
Embrace the tricky stuff. Because that's where the demand is. It's where the best clients are, too.
About Jim Connolly:
I help small business owners grow their businesses, make more sales and boost their profits. To see how I can help you and your business,
read this!