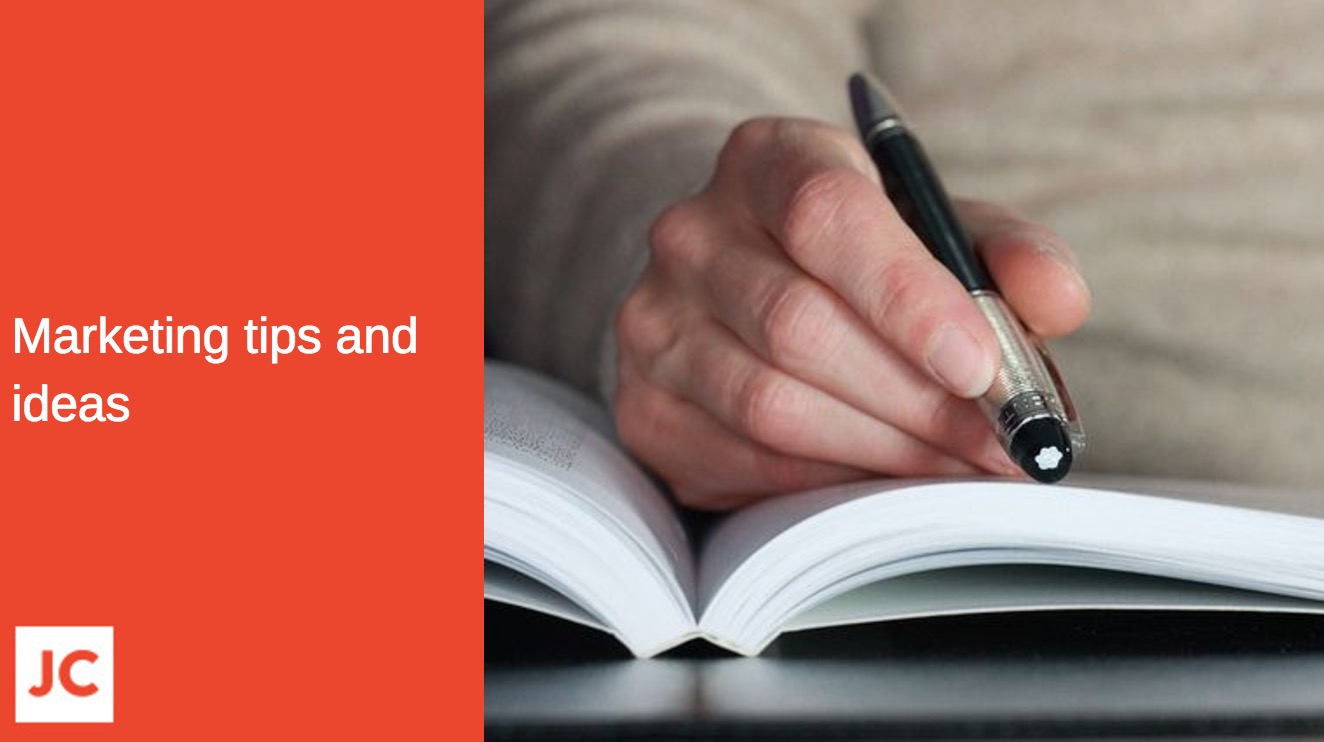 If your clients paid you more:
You could give them considerably more of your time.
You could offer them a better quality service.
Your clients would then value you more, so they'd keep coming back.
Your clients would also recommend you to their friends, many of whom would also become clients.
And these new clients would be delighted and recommend you to their friends.
Repeat.
So maybe it's time you considered offering a higher priced, premium version of your services? Your marketplace already has a highly profitable subset, who value quality and will very happily pay more for it. In fact, they eagerly seek it out.
But that's not all!
The premium quality corner of your marketplace is not only the most profitable. It's also, by far, the least competitive. It's the middle ground, which is always overcrowded.
Just imagine for a moment how your business would thrive, with higher fees, higher profits and less competition.
Yes, you'll need the right strategy in order to make it work, but it's really worth it. Seriously. This could be the business breakthrough you've been looking for.
Here's an idea: Let's grow your business! I can help you build a more successful business, increase your sales and boost your profits. To find out how,
read this
.