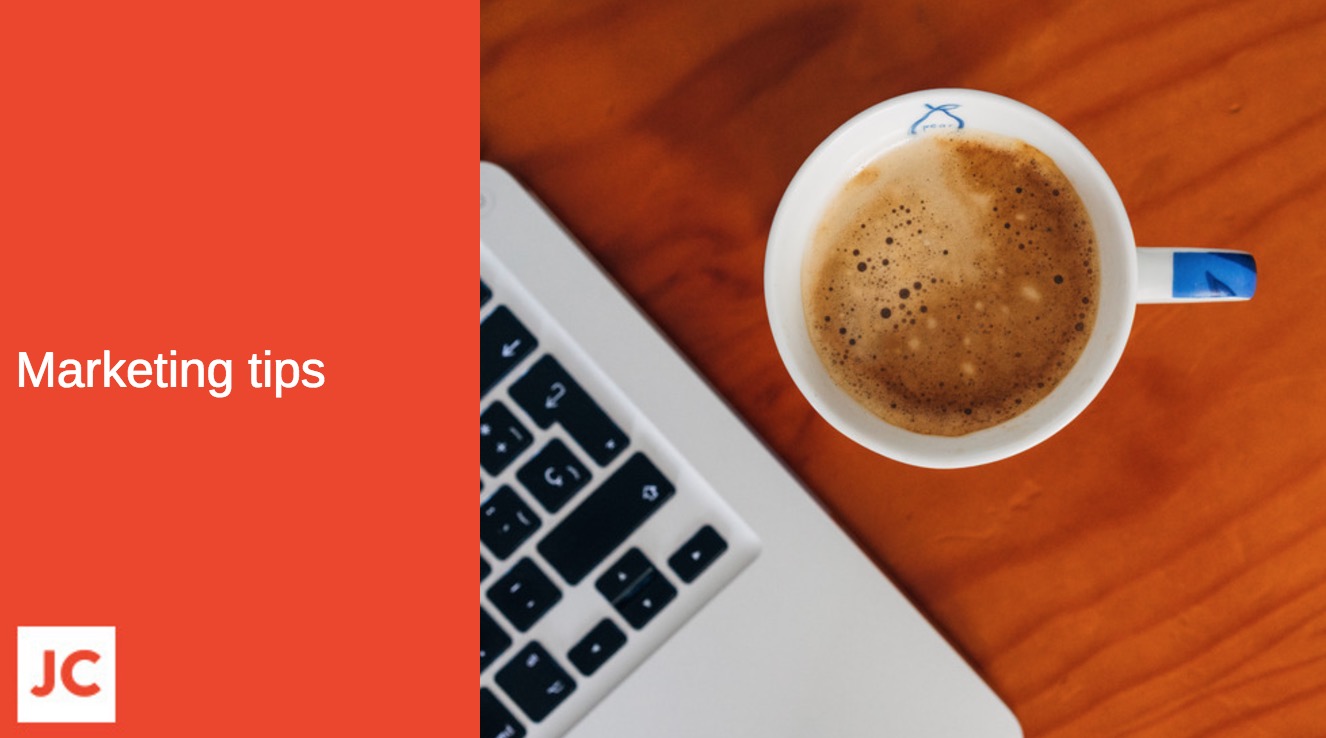 The most talked about way to grow your business, is to attract new customers or clients, (herein called customers).
However, it's not the only way. It's certainly not the fastest way. In fact, if your main focus is just on attracting new customers, you're needlessly leaving money on the table every day.
So, here are 2 additional ways to quickly and significantly boost your revenues and profits.
Increase the average transaction value
No, I'm not suggesting you simply increase your prices or fees; though if these are too low you certainly should.
Instead, I'm suggesting you find out more about the needs of your customers and provide new products or services, which address those needs.
It's massively easier, less expensive and quicker to sell a 2nd or 3rd product to an existing customer, than it is to attract 3 new customers.
The essential thing here, is that the new offering is based on satisfying their needs. It's all about them. So, look after them and their interests. When you do this, you will be offering your existing customers, people who already trust you, highly valuable new products and services.
That's a sustainable, high profit way to grow a business.
Increase how frequently they buy from you
Think about it: If your existing customers were to buy from you twice as often as they do now, your revenues would be twice as high. Often, profits would be more than twice as high… depending on the kind of business you own.
The process of increasing the purchasing frequency of your customers is relatively easy. You just need the right marketing strategy.
For example, when a local coffee shop started providing a book club on Tuesday evenings, people who seldom visited now came at least once a week. Bookworms quickly told their friends. It became very popular, very fast. Of course, because these customers now know the team at the coffee shop and how great the coffee is, they use it as their regular coffee shop.
Another example is the phone industry. People used to keep their phones until the phone stopped working. Today, thanks to Apple, Samsung and others, millions of people buy a new phone every year. The phone makers add new features, which are irresistible to a very profitable subset of their marketplace.
Whether you increase the transaction value or transaction frequency, or both, remember that it's all about them. Put the customer first. Always. Deliver value that's so good, they can't resist it.
Bonus
If you get this right, you'll also unlock 2 additional ways to build a great business. You'll attract more word of mouth referrals and you'll retain more customers too.
Here's an idea: Let's grow your business! I can help you build a more successful business, increase your sales and boost your profits. To find out how,
read this
.