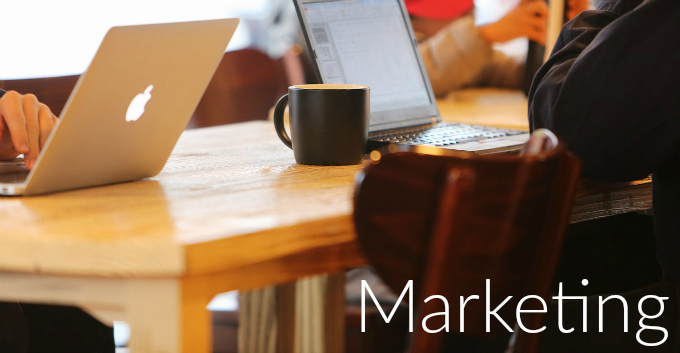 Ask any struggling business owner about marketing and they will tell you the following: "I don't have enough time for marketing".
It's a lie.
They're wrong. And I can prove it!
Whether these business owners know it or not, they are marketing their business all day every day. That's because everything in business is marketing.
Here are some examples.
The level of customer service you provide.
The conversations you have.
The quality of the coffee you offer your guests.
The way you answer the phone.
The investment (or lack of investment) you make in your branding.
The way you speak.
The causes your business chooses to support.
The way you encourage late payers to pay you on time.
The suppliers you use.
The kind of offers you use to attract new clients.
The range of services you provide.
The confidence you inspire in others when you connect with them.
The cleanliness of your shop window.
The way you respond to email enquiries.
The places you choose to advertise.
The groups your business belongs to.
The way you connect or fail to connect, on social networks.
The time it takes you to make a decision.
The quality of photography you use.
The type of clients or customers you choose to work with or reject (this one is huge).
The guarantees you offer.
The professionalism and effectiveness of your marketing copy.
The way you communicate with your clients or customers.
The regularity with which you achieve deadlines.
The hold music you use on your phone system.
The way you and your team dress.
It's all marketing
It's telling people a story about your business and what you stand for. It's setting expectations. It's building or eroding confidence in your business. If you run a business, you are already engaged in marketing. And you're doing it all day, every day.
So, the question isn't whether you market your business or not.
The question is this: Are you doing it correctly or are you losing a fortune in sales and missed opportunities?