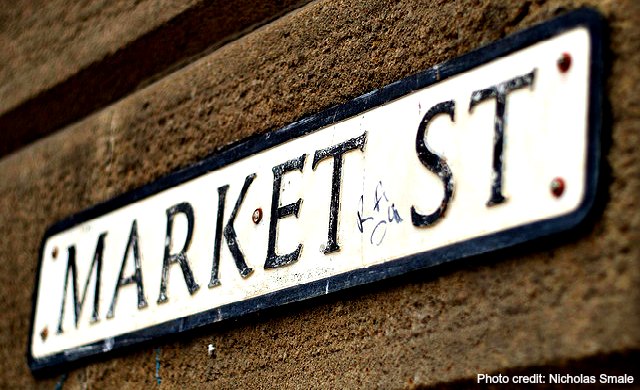 Regardless of the results you may be seeing, marketing works. In fact, it works extremely well.
Look around you. Everything you own is proof that marketing works. The device you're reading this on, for example, was marketed to you successfully; either by a company or the word of mouth recommendation of a friend.
If marketing works, why doesn't it work for me, Jim?
Ineffective marketing, the kind we see from the vast majority of small business owners, doesn't work. Their marketing seldom reaches the correct people and when it does, it fails to influence them to make a purchasing decision.
Here's what happens:
Your marketing results are determined by a choice you have made, often unconsciously. [To either use effective marketing or to dabble with DIY marketing].
And that decision was determined by the story you have told yourself, about growing your business.
If you believe investing in doing things correctly is too expensive or risky, you will dabble.
However, if you see dabbling as a certain route to failure, you will invest in marketing your business correctly.
In short, if you want a more successful business, start by telling yourself a better story. Read this. It will help you get it right.