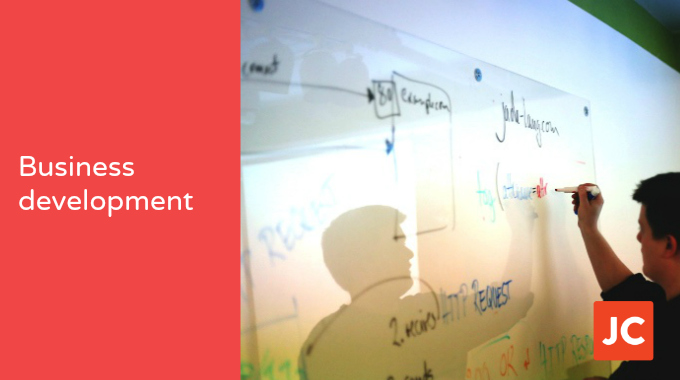 Think about it:
You can wait for the economy to improve. Or you can adapt to the opportunities available today.
You can wait for inspiration to appear. Or you can command it to appear. [Here's what Steve Jobs and Picasso said about inspiration.]
You can wait for your competitors to raise the customer service bar. Or you can lead the way on service excellence.
You can wait for permission. Or you can take the initiative.
Focus on what you can control
It's useful to remind yourself that your actions are what will determine your results. You only become a victim of poor commercial circumstances, if you passively allow those circumstances to control the direction of your business.
So, stay agile. Focus on what you can control. Set your own sail. Work with the things you can influence.
Do all you can with all you have… until you achieve the results that your agile thinking and hard work deserves.