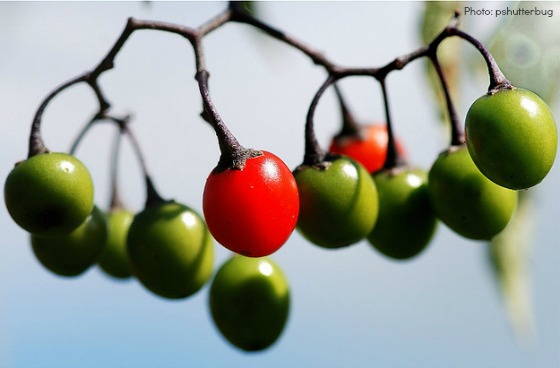 I get a lot of email, from business owners who want to uncover their unique voice. In most cases, they are seeking to improve the quality of their newsletters, blog posts or articles.
They note that most material in every niche seems to be extremely similar — with just a few people writing anything fresh or original.
I have a theory about why this happens and how to avoid it.
My theory
I believe it's linked to the mass consumption of the same kind of inputs. It looks like this:
We have known for years that if you watch TV, just like the masses, you're likely to start thinking, just like the masses.
My theory is that the same is true of writers within a niche, who read the same popular books, magazines and blogs. By consuming the same inputs, they work from the same information base. This results in them adopting and sharing very similar ideas. It can also result in very similar writing styles.
Thinking differently
As I said earlier, this is only a theory. However, it's based on years of study and observation. I am yet to find a unique voice in any field, who feeds her mind with the same mass market material as her peers.
In short: To think differently, we need to feed our mind differently.
PS: You may find this useful. My name is Jim Connolly and I am a freak!