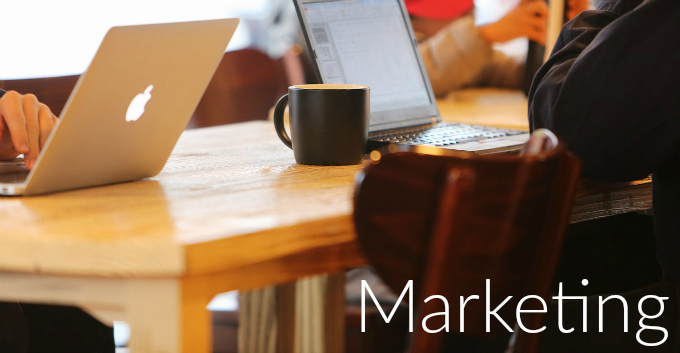 Are you thinking of improving your business? Maybe you want to add a new service, increase your pricing or change the way you charge for your services. Perhaps you want to attract better quality clients. If you are, you may find this useful.
Focused and flexible
Those words almost sound like opposites. They're not. In business, they work together beautifully.
It's essential to know what you want to achieve and to stay focused on it.
However, you also need to remain flexible regarding how it happens. Then, as new information and opportunities come along, you can adjust your approach.
So, you remain both focused and flexible.
You couldn't buy a cup of coffee from Starbucks
It's true. Starbucks had already been in business for several years and opened its first 5 stores, before you could buy a cup of coffee from them. Until then, you could only buy their coffee beans. Flexible thinking allowed them to identify a new opportunity. Their focus remained the same, to build a successful coffee business, but their approach changed.
Apple's surge to being the world's most valuable company started with a pivot. Steve Jobs decided to enter the music industry, with the iPod and iTunes. Then, Apple pivoted again, creating the iPhone. If iPhone were a company by itself, it would be bigger than Coca-Cola and MacDonald's combined.
There's a valuable lesson here. If you're not making measurable progress in reasonable time, get flexible.