Here are a list of great blogs, which I really enjoy.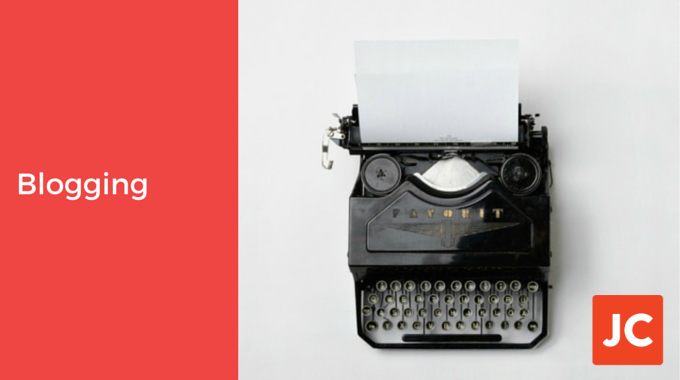 Nile Rodgers:  Nile is a friend and someone I've worked with, during the promotion of his life story — Le Freak: An Upside Down Story of Family, Disco, and Destiny. Prior to this, I'd already been a huge fan of Nile's work for decades. As you probably already know, Nile Rodgers co founded  one of the best known funk bands of all time, Chic. He's worked with many of the biggest names in music; from Michael Jackson, Mick Jagger and David Bowie to Duran Duran, Sister Sledge and Diana Ross!
Today, you may know Nile from his multi-Grammy award winning collaboration on Daft Punk's Random Access Memories album and his appearance on the smash hots "Get Lucky" and "Lose Yourself To Dance", as well as "Give Life Back To Music". Now in recovery from cancer, Nile's blog is journalling his progress and his story is as inspirational as his music.
Danny Brown: If I had a question regarding PR, I would call Danny.  Danny Brown has 2 attributes that make his blog a great resource.  Firstly, he really knows his subject and shares what he knows very generously.  Secondly, he cares passionately about being open and honest.  He's also a really nice guy.
Youth Risk Prevention Specialists: Suzanne Sibole is a friend and client, with an important mission. She's dedicated to the task of making America's schools safer. Suzanne writes about her subject with passion, experience and a sound academic grounding.
Spin Sucks: Gini Dietrich is known to most people, because of her work at Arment Dietrich, using online technology in communication, marketing, and HR.  I know Gini as someone who invests a stack of her time trying to help other people, via social media and her work as the primary author of Spin Sucks.  Gini is also one of the best exponents of using video within blogs to inform and engage people.
No Sidebar: Brian Gardener created No Sidebar, to share his passion for minimalism and de-cluttering. His multi-author blog explains it like this; "Eliminate the clutter on your website, inside your home and within your soul." Brian is also the designer of my blog theme. He's also the founder of StudioPress, the world's best known WordPress framework.
Seth Godin's Blog: I love the way Seth writes. This is not a blog to read if you want tactics or how-to's, but it's a useful source of creative ideas.
The Sucuri Blog: Sucuri are leaders in website security. Their blog is a useful, informed resource for anyone who is responsible for the safety of a website or blog. When Jim's Marketing Blog was being targeted, I took the advice of a friend and put Sucuri's cloud firewall in place. It immediately and permanently resolved my problems, allowing me to focus my time on writing for my readers.