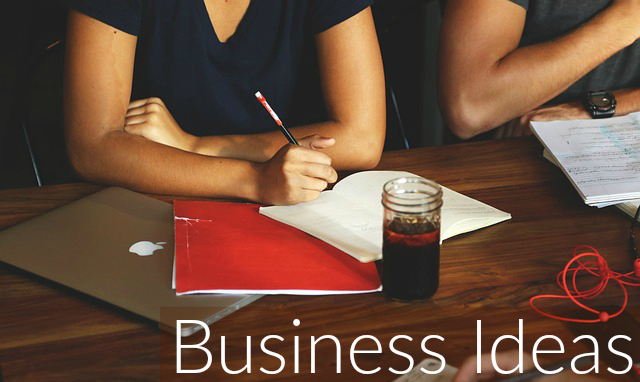 Every truly great business story begins, with someone who has a dream. An inspiring, exciting and motivating dream.
Steve Jobs famously motivated top people to work for him, by sharing his dream with them. The most famous example was when he asked John Scully to leave Pepsi. He said:
"Do you want to sell sugar water for the rest of your life or do you want to come with me and change the world?"
It's hard to reject an offer like that. That kind of inspiring dream literally changes how people feel. And greatly increases the chances they will want to join you.
By the way, here's the best Steve Jobs story I've ever heard.
The power of a compelling dream
In contrast, the dream behind the typical small business is, at best, average. Here's the thing: an average dream won't attract the best clients, customers, investors or partners. It also won't compel people to want to share a business's vision or talk about them; meaning they get very little word-of-mouth buzz.
How do we know if we are on track? We know by the way people react when we share our plans with them. They sit forward. Eyes wide open. Focusing on what we're saying.

Most tellingly, they want to become a part of it!
Why?
Because people love to be a part of something exciting. As they say, we are all working toward the fulfilment of a dream, either our own dream or someone else's.
If your business isn't attracting the people or attention it needs, check how compelling your dream is — how motivating your plans are. Get this foundation right and it makes everything else so much easier for you.