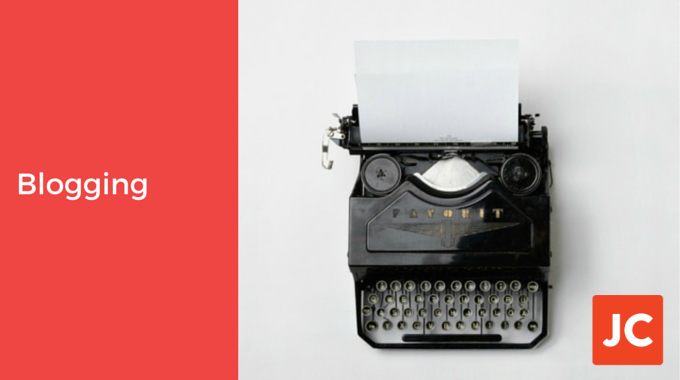 I received an interesting email this afternoon, from a blogger who sounded extremely disheartened.
He is just 5 months into writing his blog and he was wondering if he was wasting his time. He explained that he was not seeing the results he wanted and that he was rapidly of the opinion that unless some influential people would promote his work, he'd never get noticed. What struck me about his email, was that he repeated several times, how it wasn't possible to grow what he called an 'A List' blog, without influential friends. This is not the first time I have heard that point made and so I decided to cover it, in today's post.
I'm going to start by sharing three examples of extremely successful bloggers with you: Two who started from what we'd think of as a normal position and one who started off from a position of wealth and influence.
We all start from a different place
The thing is, although every blogger begins by writing their first post, we write that initial post from very different starting positions. Most bloggers start from scratch, with no contacts and no one to help them amplify their message, like the guy who emailed me. A tiny number of others start off with influential friends and hit the big time extremely fast.
However, the great thing about blogging, is that it's possible to achieve what we want from our blog, regardless of our beginnings!
Here are those examples I mentioned earlier, from the total opposite ends of the scale.
At one extreme, we have Seth Godin
It would be fair to say Seth Godin had a head start on most bloggers. For example, Seth started blogging by writing his first post, sitting next to his friend, Google co-founder Sergey Brin!
When Seth began his career, his father, William, was president of a multimillion dollar business. He saw Seth attend the world's best business school, Stanford. Stanford students went on to become CEO's of; Ford, Microsoft, Paypal, Google, Coca Cola, Wells Fargo etc as well as US Presidents. That's a wonderful head start in business / blogging, with advantages that the rest of us couldn't even imagine.
So, does this mean that people from a 'normal' background are excluded from the top level of blogging?
No. Not even close!
At the other extreme, we have self made guys like Brian Clarke & Chris Brogan
Brian Clarke was a Lawyer, turned Real Estate guy and entrepreneur. Brian started copyblogger by himself, from scratch, and went on to launch a number of million dollar businesses from the success of copyblogger. Today, Brian shows others how achieve great results from their blogging. Similarly, my favourite blogger, Chris Brogan, started from scratch. Today, Chris writes one of the world's most popular blogs and his client list includes many of the most respected companies in the world. (He's also a New York Times best selling author.)
Both Brian and Chris (and many, many others) are proof that no matter where we start from, we can achieve outstanding results from blogging. In fact, very few of the top bloggers came from a privileged beginning.
Here's what I have found, whenever I've studied extremely successful bloggers (and businesspeople in general):
They determined NOT to follow the flock and do what everyone else was doing.
They learned how to do the right things, correctly.
If they needed influential contacts, they went out and made those connections.
Then, they committed to work as hard as required, for as long as needed, to achieve their objectives.
In short: Blogging is like everything else in life – Regardless of where we start, we have the opportunity to determine where we finish!