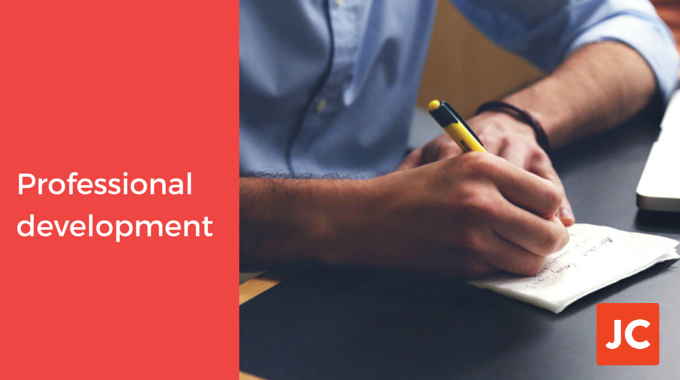 I was emailed earlier by someone, who told me she was almost ready to launch a new business. She's just waiting for the right time.
She went on:
"[…] I've been waiting to pull the trigger on this project since April 2014 but things have been hectic to say the least. I'm hoping things settle down this year so I can get started."
The best time to start
The problem with waiting for the perfect moment is that it never comes. Life is a series of challenges. As one challenge passes a new challenge arrives. Even if you were to find a magical moment where everything was just right… one unexpected phone call or some unexpected news would soon change everything.
The decision to wait for a so-called perfect time is nothing more than a stalling tactic. Call it out for what it is.
Then go and do what you have been avoiding!