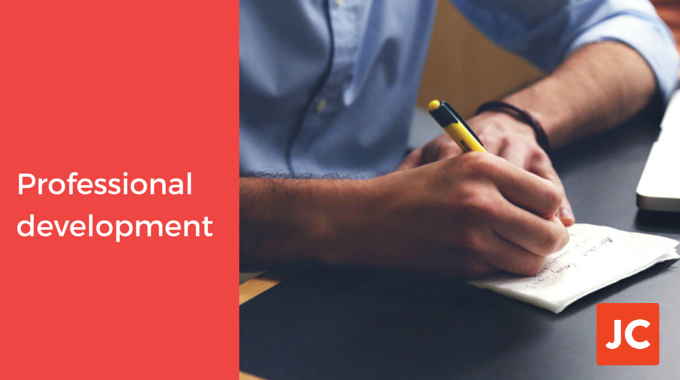 There has never been more business advice available than there is today. Among the gems, there's a huge amount of bad advice. Even worse, a lot of it is toxic. That's why it's extremely important for you to filter the advice you receive.
For example:
You need to question it.
You need to credential the source. "Does this person have the credentials to offer me valuable advice on this subject?"
You need to consider their intentions. "Is this person looking out for my best interests?"
You need to apply common sense.
You need to do the research.
You may need to get a 2nd or 3rd opinion, if the advice is related to a major decision or challenge.
Then, if the advice stacks up, it could be worth acting on.
Important
Just because someone says it with sincerity, doesn't mean it's correct. It's possible to be sincerely wrong.
Recommended reading – How to make the right business decisions.