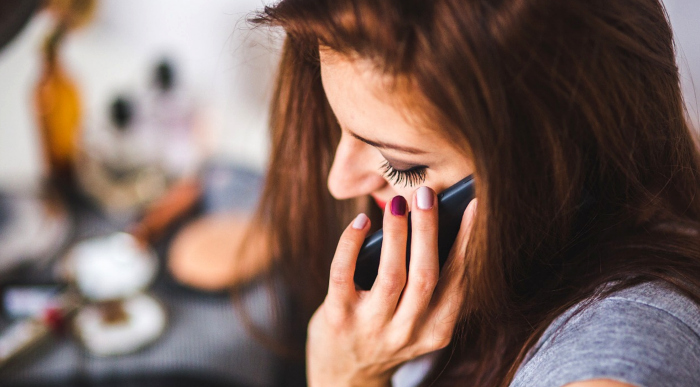 On Monday, I decided to see if my 2013 Nexus 7 tablet still worked. I haven't used it in ages. So, I charged it up. Applied the updates. Then took it out with me for the day, instead of my iPad.
I quickly discovered that I was able to do pretty-much everything I needed to do. Creating content for Twitter, Facebook, Snapchat and Vine was a breeze. Everything was fast and looked wonderful and clear. Writing this blog post on it, using the on-screen keyboard, was also easy.
My point?
Marketing is powerful. Really powerful!
The hardware companies need us to upgrade our mobile devices every year or two. The challenge is that we don't need to upgrade that often. So, they needed to change things. They decided to invest in high impact marketing, to motivate us into a totally unnecessary rapid upgrade cycle.
The results have been stunning.
We still don't need a new device every year or 2. But now, millions and millions of people want one. Remember, it was iPhone sales that made Apple the world's richest company — not computer sales.
What happened?
Through the effective use of high-impact marketing, hardware companies are able to make that amazing device they sold you 12 months ago, seem like a total dinosaur. Your new phone makes a statement. It tells every other member of the must-have tribe, that you're one of them. You have the hot NEW thing. You're in. So, even though your 2 or 3 year old device still does everything you need, you upgrade.
In short, people want to upgrade. And that want is born of marketing. Not of necessity!
To see how counter-intuitive that is, consider this:
Imagine we used that same approach to buying, when we bought a refrigerator. Every 12 months, fridge manufacturers would release a new model, which is slightly thinner than the previous one. And every year or 2, we'd feel the need to junk our perfectly good fridge, and buy a new one.
I know. People don't buy fridges that way.
But back in the 1990's, they didn't buy their phones that way, either!
That's how powerful, high-impact marketing is. It's also why smart business owners, like you, insist on it.