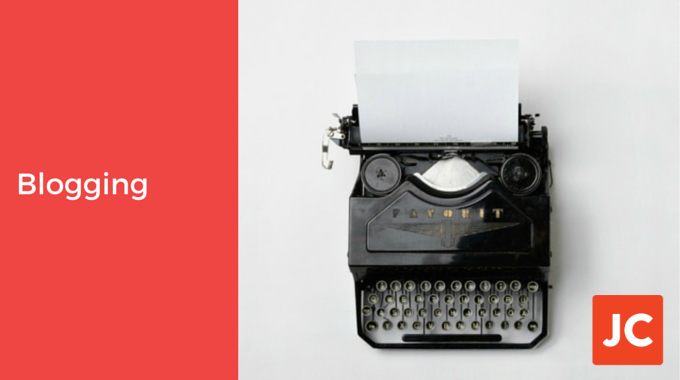 Following last week's post about how to make your blog stand out and build a great readership, a number of you asked the same question. You wanted to know why I chose not to bother about Google. Why I decided not to SEO my work.
Here's the answer.
Broadly speaking, there are 2 ways to build a blog:
Do what's expected. To obey all the so-called rules of blogging — such as focusing on SEO.
Refuse to do what's expected.
I very deliberately chose the second option.
Here's why
As a marketing professional, I knew it would be extremely hard to stand out if I used the same approach as other marketing bloggers. So, I decided to ignore SEO when I write.
How does this improve my work?
Think of it like this: Just imagine how terrible your favourite book would have been, if every page had been SEO'd. Think how dreadful your favourite love song would have been, had the singer SEO'd their feelings, instead of expressing them. That's what happens when you write for SEO robots, rather than people.
By ignoring SEO, I get to write in a 100% natural way, which readers find easier to connect with.
This is why there are no pop-up boxes on my blog. When your readers connect with your message, you don't need pop-ups…. you already have the reader's attention!
Interestingly, Seth Godin's blog, the world's number 1 marketing blog, ignores SEO too. There are no pop-up boxes there, either. The same is true for Mitch Joel's blog. That's not a coincidence.
[Note: As I explain here, this approach is not right for everyone. However, if you're looking to grow a valuable community of readers, it can be exceptionally effective.]
A business lesson too
In business, just as in blogging, there are 2 broad approaches. The first way is to do what's expected. The second way is to refuse to do what's expected.
Guess which group finds it easiest to get noticed?