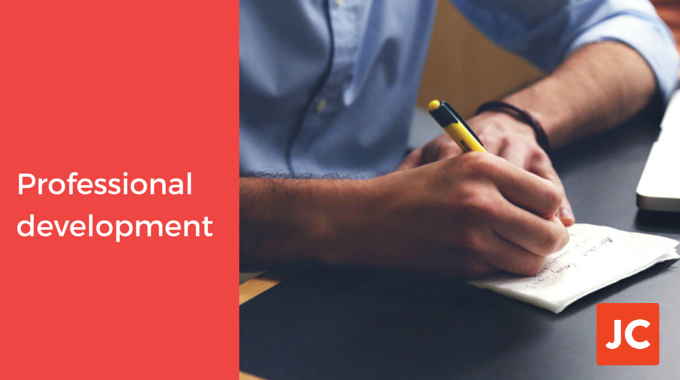 We are encouraged from childhood to be kind to others. However, is there a business case for human kindness? Here's my experience after almost 20 years of running an extremely successful business!
Your clients, former clients, prospective clients and never-to-be clients will remember how you treat them, when they're going through a tough time. Your kindness will remain with them long after your actions have finished.
Of course, many of the people you help during their hour of need will turn things around. They will come out on top. They will become hugely successful. They will be in a great position to help you when you need it most.
But that's NOT the reason to extend kindness to others
The reason to help people when they're going through tough times, is because it's where you can make the biggest, positive difference. It's where you can have the greatest impact. It's where your influence is valued most. Plus, you're a good person. Being kind will make you feel better.
Helping those who don't really need it… that's a different story.
Think about it: If you help someone when they're doing great and have no real need for your help, it makes very little difference to them. You invest just as much time, effort or money, yet your impact is minimal.
A business case for human kindness?
Is there a business case for helping people when times are tough for them? I believe the answer is a resounding "yes".
I've found that business becomes easier and more pleasurable, when a growing group of people respect you for helping them when they needed it. This is without even considering the power of reciprocity.
The connections I have made with people, who were struggling when I helped them, are among the most commercially valuable. Many of these great people have repaid my initial kindness. Sometimes, without even telling me. Often they have repaid me to a higher degree than my initial kindness.
Business is all about people. In our rush to automate the business of business, it pays to remember the real wins usually come from the human touch.