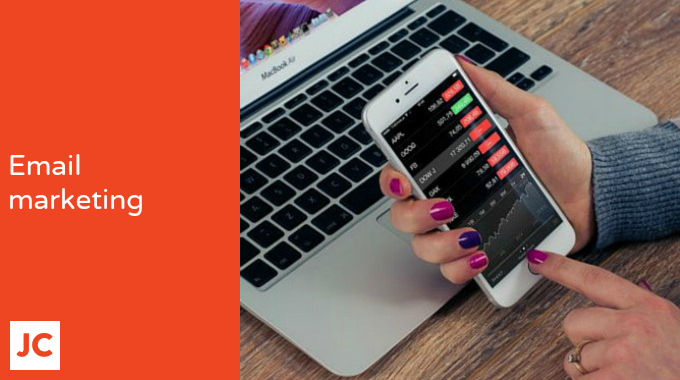 I receive a few dozen important marketing emails every day. Of course, none of these messages are important to me.
They are not even of interest to me.
They are only important to the people sending them!
I'm sure you get these emails too. The ones where a company is launching something, which you have no interest in. And then there are those emails you receive, which have a special offer that isn't remotely special.
Before you invest in your next marketing email or mail shot, press pause. Ask yourself who it's supposed to be important to… you or them. Because if it's only important to you, you're not marketing to people. You're interrupting them. Do it again and you're pestering them.
How to get it right
A far better approach is to wait until you have something to say, which is really worth listening to. Then share it with people who have given you permission to contact them. A valuable message, sent to people who want to hear from you, is vastly more effective than a selfish request from a stranger.