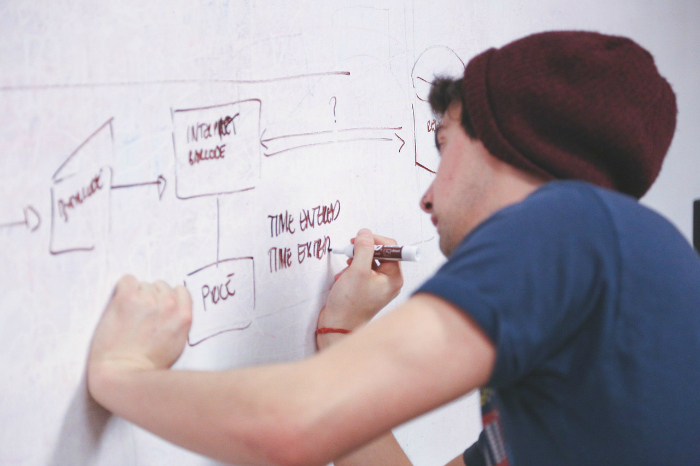 It's your business. You're in total control.
Nothing can happen (good or bad), without your consent. Starve your business of the resources it needs and it will die. Give your business the resources it needs and it will thrive. It's your choice. So decide.
You can improve your strategy. You can start moving in the right direction. You can stop dabbling and get intentional. There's no need to carry on working hard, for too little reward.
By using a great strategy and backing it up with action, the potential of your business is limitless.
And you can begin this process today. Right now.
So, stop worrying. Instead, take control. Give your business what it needs and it will give you what you need.