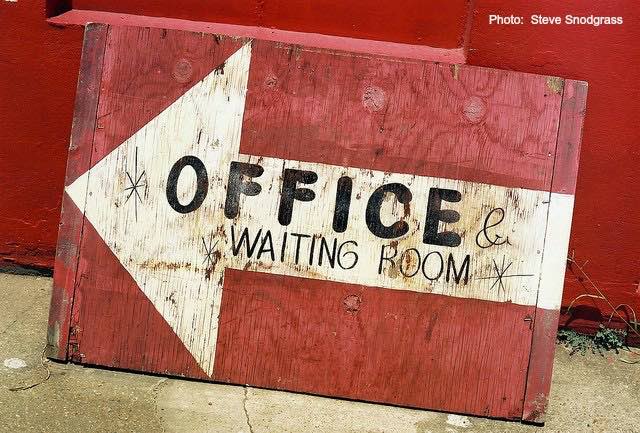 Are you tired of prospective clients or customers, who don't get back to you when they say they will? If you are, then the following short post is just for you.
The biggest lie in business
When that person said they didn't have the time to meet you, return your call or consider your offer… they were lying.
They had the time! They had time to do all the urgent or important things. They also had time to do the things that interested them or captured their attention. What they lacked wasn't time.
What they really lacked was the motivation to do whatever you requested. It wasn't important enough to them. It wasn't a priority. So, it didn't get done.
2 Steps to get people to take action
To get your prospective clients and customers to take action, you need to do the following:
Make your offer as attractive as possible. Look at what you're asking people to do and make it more captivating. More interesting. More motivating. More curious.
Give them a deadline. Deadlines focus the mind. This is why so many kids do their assignment the night before it's due.
Nothing inspires people to take action more than a highly compelling offer with a deadline. Get those 2 steps right and you'll find the marketplace will always have time for you.