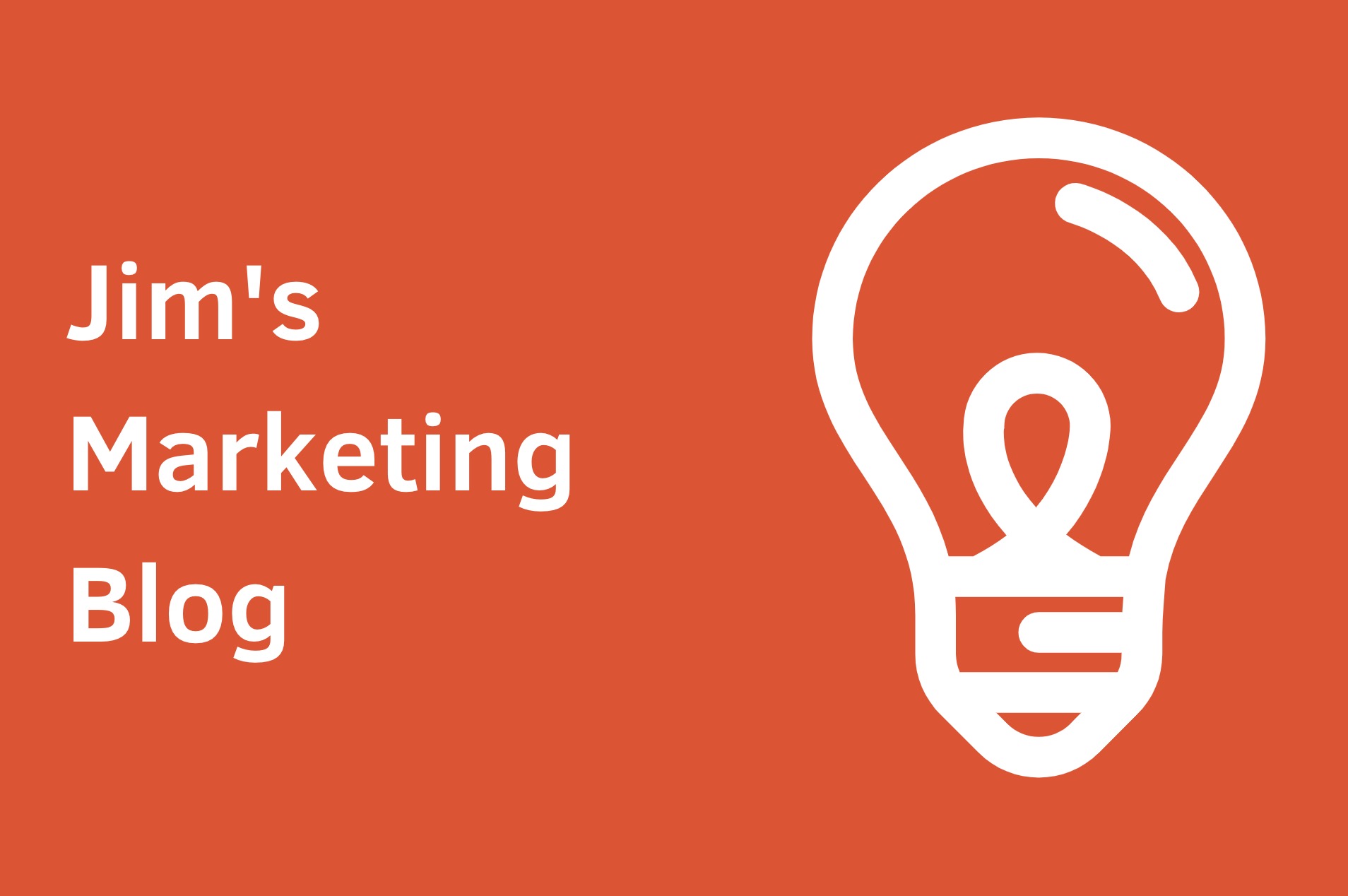 Some business owners spend a fortune, trying to buy attention. Advertising, public speaking, PR, special offers, gimmicks, etc.
Other business owners attract attention. I'm talking about people like the coffee shop owner, who offers customers poetry evenings and creative writing events. Then there's the accountant, who proactively introduces her clients to one another. And the dentist, who provides classes for people who have an irrational fear of dentists.
Here's the thing: As business owners, when we rely on buying attention, we need to buy it again and again. However, when we decide to earn attention, by giving people an experience worth talking about, they spread the word for us. They tell their families. They tell their friends. They tell their colleagues. They create a buzz around our business, which spreads like a virus.
If you'd like to earn more attention, here are 10 ways to get people talking about your business.
Grow your business with my
Marketing Mentor Program!
I can help you build a more successful business, increase your sales and boost your profits.
Here's how it works
.