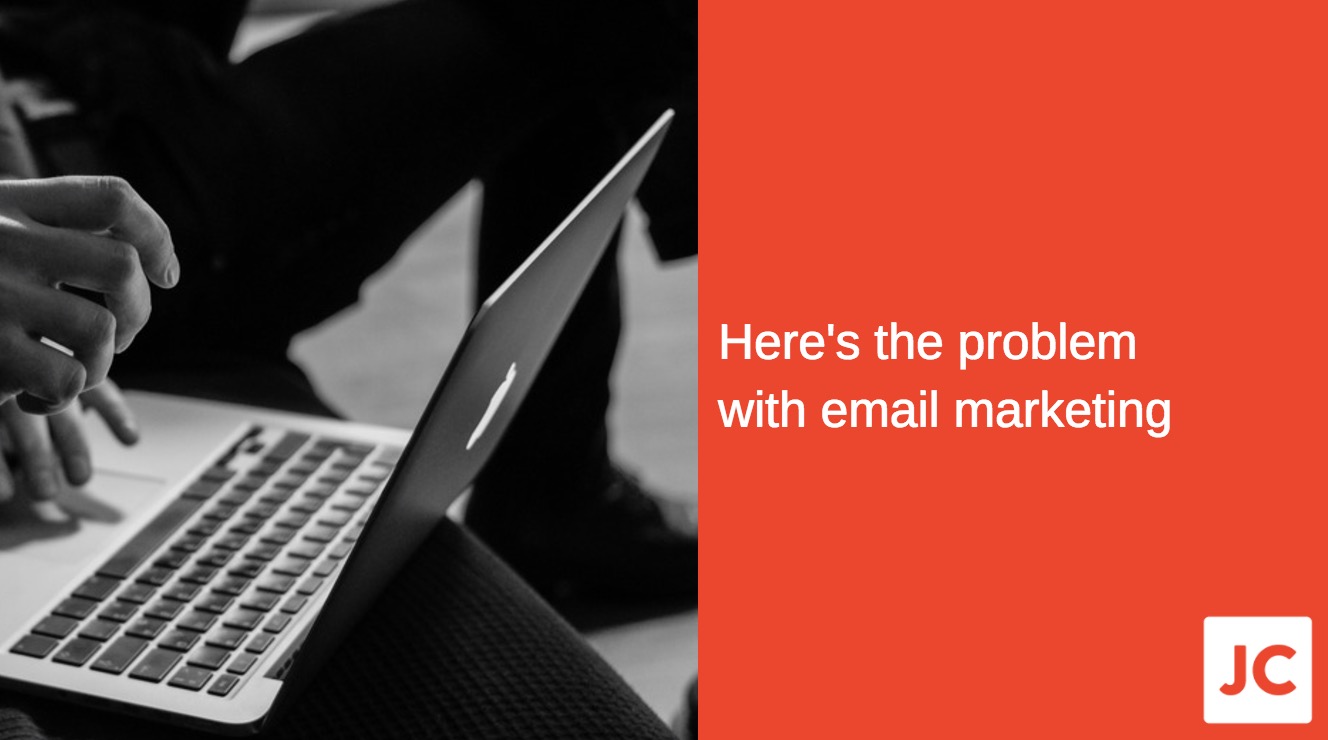 A reader contacted me over the weekend with an interesting observation. She told me she "found out the hard way, that email marketing doesn't work".
She asked me for my thoughts. I said I'd share them here, as I think some of you will find it useful.
Email marketing works
In fact, it works extremely well. It works predictably, too. What doesn't work is ineffective email marketing. Ineffective email marketing can't work. Here are just a few, very common examples of how small business owners get email marketing wrong.
A poorly-written email won't work. It will fail to motivate the reader to take action; to call you, email you, visit your website, whatever. And almost all small business marketing emails are DIY attempts, not professionally written.
A professionally-written email, sent to the wrong people, won't work. It will fail to reach those with a demand for your services.
A great email, sent to the right people, with the wrong subject line, won't work. No one will open it!
You get the idea.
The same holds true with every kind of marketing.
Take a look at the various types of marketing you've used in the past, which you stopped using because they didn't work. Review exactly what you did. Then, see if you can identify where things went wrong.
Why? Because it's very, very likely you're missing out on a ton of new customers or clients. Marketing works. But only if you're doing the right things, correctly.
Tip: Get the marketing help you and your business need. To find out how,
read this
.