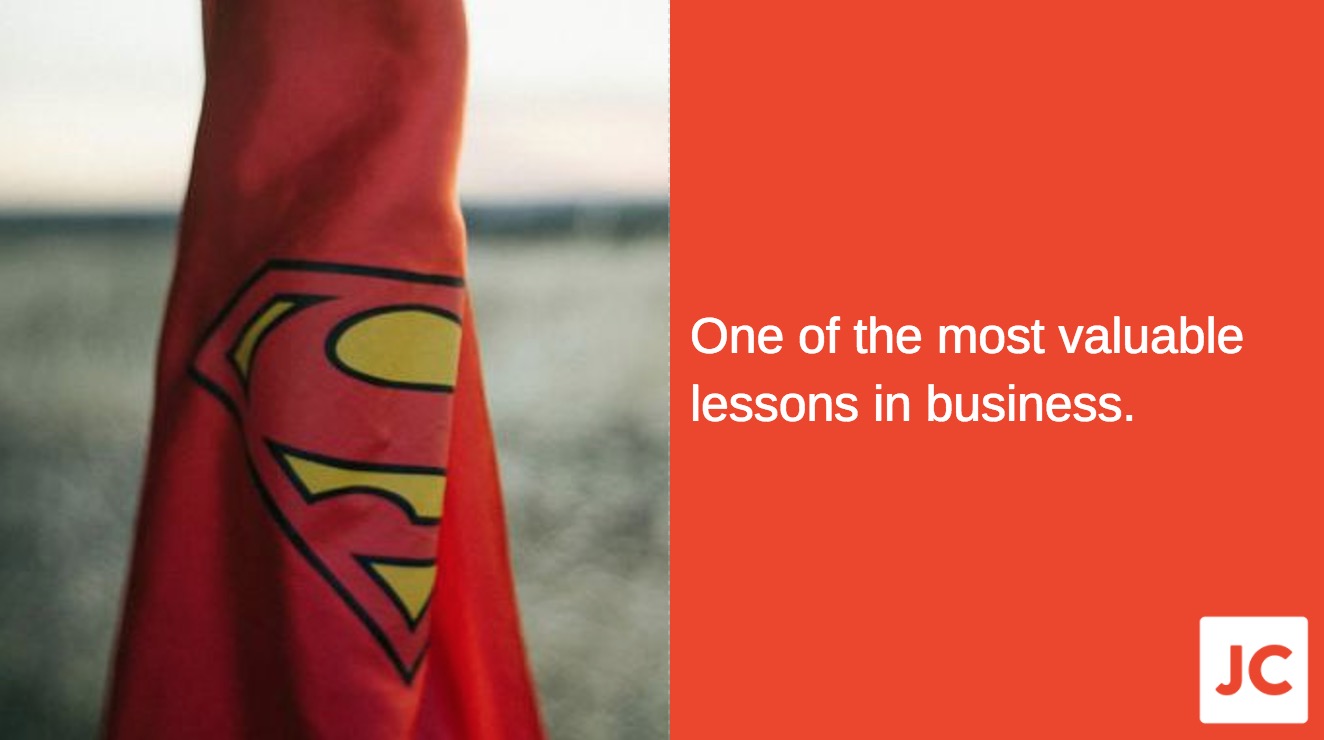 I'd like to share something personal with you today. It's a lesson I learned a couple of years after starting my business. Two decades later, it's still a part of every business decision I make.
And as you'll see, it can be summed up in just 6 words.
You're a small business owner. You want things to improve. You know you need to make some improvements. But… you don't.
Who can blame you? After all, this is the wrong time.
My reality check
Back in the late 1990's, something happened that improved my life beyond recognition. It was the day I learned and accepted the following fact: Waiting for everything to be just right is nothing more than a delaying tactic.
I'd tell people: "I have this great business idea, but I'm just waiting for the right time to make it happen".
What I really meant was: "I have a great business idea, but I'm too scared it will fail, to actually pull the trigger and make it happen".
Why do we sabotage ours success like that?
Here's what I discovered. While I delayed taking action, I was unconsciously insulating myself from possible failure. That investment I needed to make, that decision I needed to make, whatever… it couldn't fail if I didn't actually do it.
So, I'd wait for the perfect time.
The perfect time never came.
Then I'd fail anyway, because you can't procrastinate your way to success!
That legendary perfect moment, when you simultaneously find yourself with all the money, time, clarity, security and energy you need, is bogus. Business doesn't work that way.
Thankfully, I discovered the answer. I learned what had been holding my business back. And as I mentioned earlier, it can be boiled down into just 6 words.
Here they are.
In business, the winners get moving
The most successful people take action on their ideas, while the idea is still hot. They know that NOW is the perfect time to get started. So, they get moving. And they get moving before they have a ton of spare money, bundles of extra time, total security or boundless energy. They get moving anyway.
In business, the winners get moving. This means, whatever is frustrating you about your business right now, can be traced back to a decision you haven't acted on.
So, find out what you need to get moving on, my friend. Then take action.