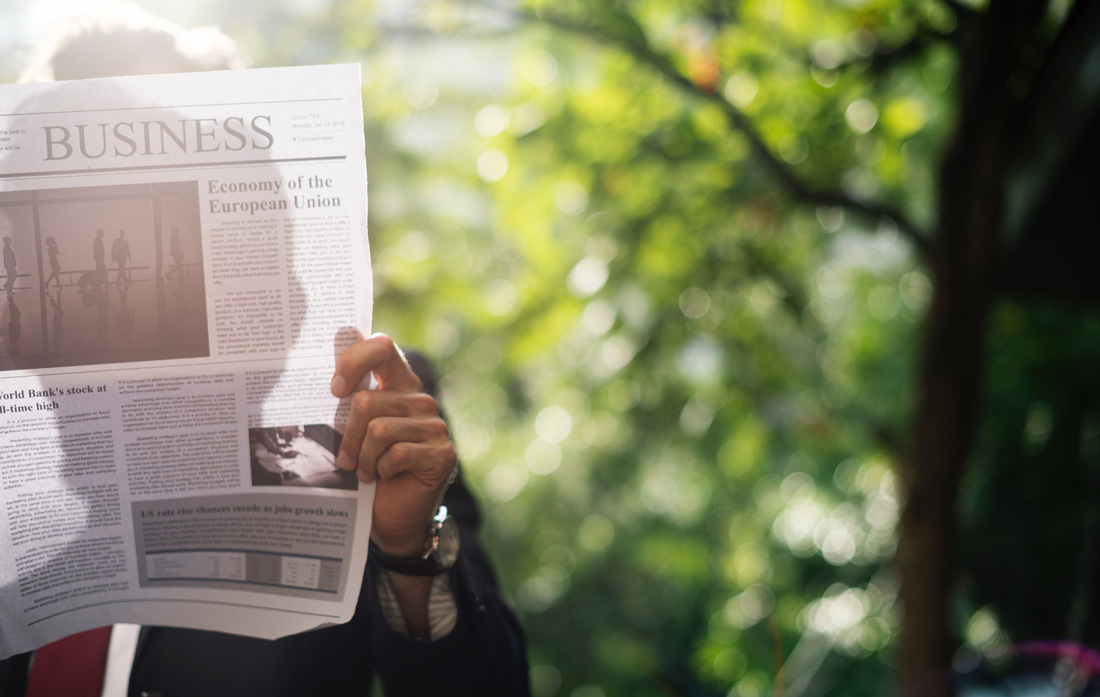 I have some very exciting news to share with you today! And I know it's news that many of you have been hoping for. It also represents the biggest change I have ever made to my business and I can't wait to share it with you.
Remember this post from July?
It explains how my main passion in business, is the work I do with small business owners. I find massive corporations frustrating and far less rewarding to work with, than my wonderful small business clients.
What you won't know, is that despite this, just a tiny amount of my time is spent working with small business owners. Under 10% of my working hours!
Ever since writing that post, it's been bugging me. I knew I was going where the money was, not where my passion is… the work I love, with small business owners. Then last week I was on a 7 day holiday with my family. It still kept bugging me. So, I thought about it. Deeply. Really deeply. I meditated on it.
The answer was clear
It's time for me to dedicate 100% of my business, to working with small business owners. So, starting today, I'm working exclusively where my passion is: helping small business owners thrive with their enterprises.
And as a result, I've never been more excited or energized about my work with the community I serve.
So, what does this mean for you?
At one point, there was a 7 month wait to get on my 1 Year Marketing Mentor service and a 5 month wait for a Marketing Results Session! Starting today, there will be a massive number of new slots available for you to choose from.
Sure, a chunk of these spaces will go fast, but there will always be a slot available to you, within a reasonable time frame.
If you want to build a business that energizes and excites you, a business that rewards you on every level, there has (literally) never been a better time to read this and get in touch. I look forward to hearing from you!
Grow your business with my
Marketing Mentor Program!
I can help you build a more successful business, increase your sales, boost your profits
AND
enjoy the process.
Here's how it works
.