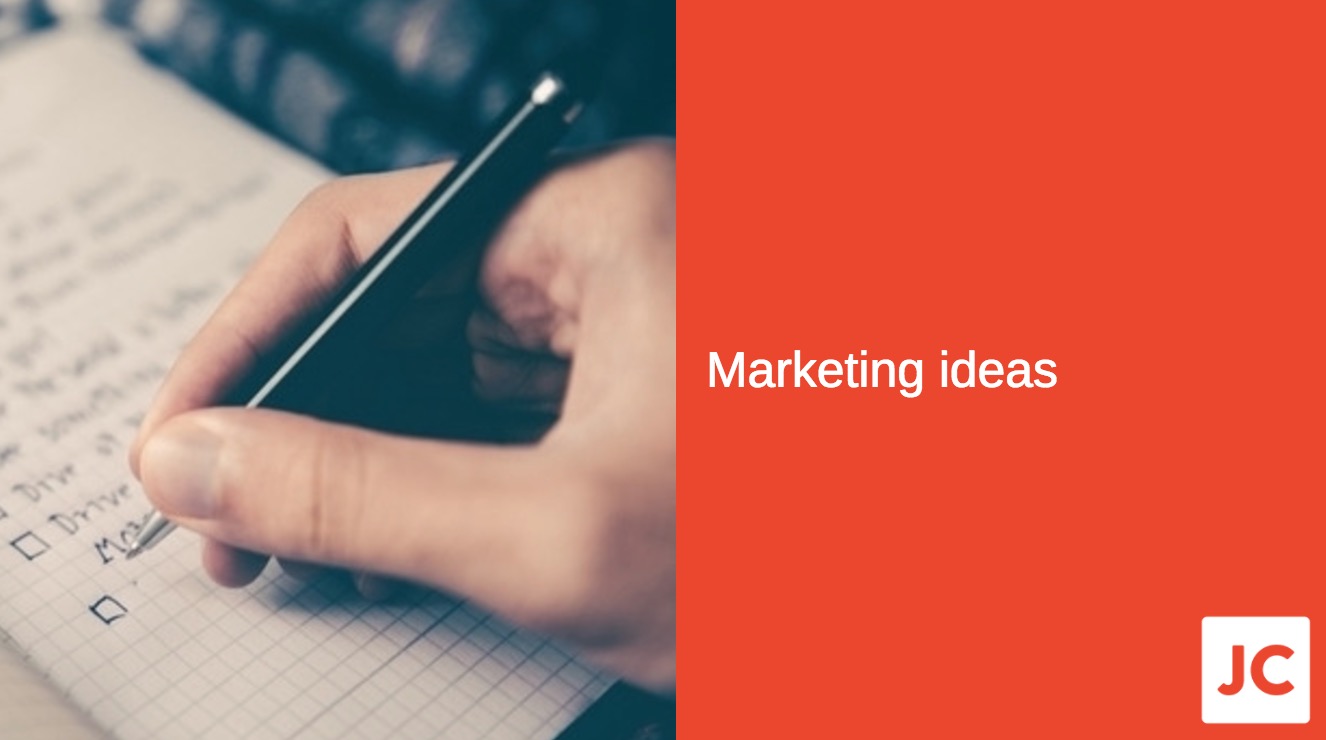 I want to share one of the foundations of effective marketing with you today. It's something that can save you time, money and help you focus your marketing far more effectively.
It's simply this: People who are happy with the service they get from one of your competitors, are not looking for whatever your business is offering.
The same is true of those who need whatever you offer, but don't want it. The chain-smoker needs to quit smoking. That doesn't mean they want to quit smoking.
Satisfied people are exactly that… they're satisfied. They ignore marketing messages, because they're not in the market for a new (whatever).
So, even if you're providing amazing value. Even if you are less expensive. Even if you are faster or more reliable, your value will lack impact to those who are not interested.
It's certainly true that you can change someone's world-view or mindset. But it takes time. Lots and lots of time. That's why I recommend you take a more effective approach.
Focus on the unhappy
Yes, it's important to build an awareness of how great your product or service is. You need people to know where to go, when they're looking for whatever you provide.
However, if you want to have the full attention of the most motivated buyers, (people ready to make a purchasing decision right now), seek out the unhappy. These are the people who are actively looking for what you offer.
The most powerful marketing messages talk directly to those who are unhappy with the status quo. It talks to those who are seeking something better… those who are ready to take action. It's far more effective than trying to convince people who are totally uninterested. It's also a faster and more sustainable way to build a successful business.
P.S. Here's some free advice on how to build a successful business, which includes lots of ideas and examples you can use.
Here's an idea: Let's grow your business! I can help you build a more successful business, increase your sales and boost your profits. To find out how,
read this
.