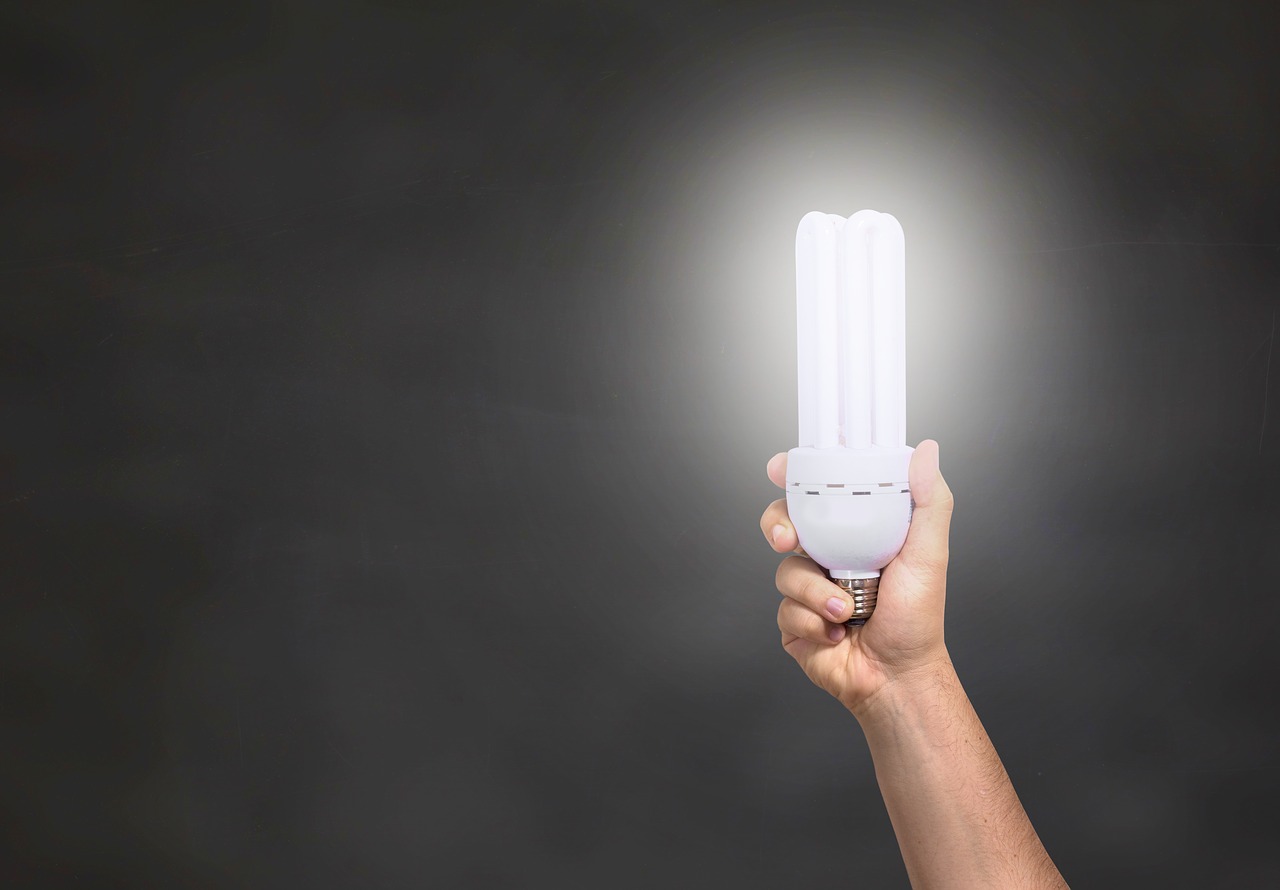 When business gets frustrating, it's useful to remind ourselves that our actions are what determine our results.
Think about it:
We can wait for the economy to improve. Or we can embrace the circumstances and openings available today.
We can wait for inspiration to arrive. Or we can command it to appear. Here's what Steve Jobs and Picasso said about inspiration.
We can wait for permission. Or we can take the initiative.
We can wait for the right opportunity to come along. Or we can make it happen.
In short, we only become a victim to poor commercial circumstances, if we allow those circumstances to control the direction of our business.
Every successful business owner I have worked with or studied, followed the same 2 basic rules:
Focus on what you can control.
Do everything you can with everything you have.
This places you firmly in the driving seat. It takes you from being reactive, to proactive. And it allows you to make more progress, faster, than you ever thought possible.
Here's an idea: Let's grow your business! I can help you build a more successful business, increase your sales and boost your profits. To find out how,
read this
.